Snowman Candy Bar
As a former teacher, I always searched for simple and inexpensive student Christmas gift ideas. So I thought I would share one of my favorites with you, the Snowman Candy Bar.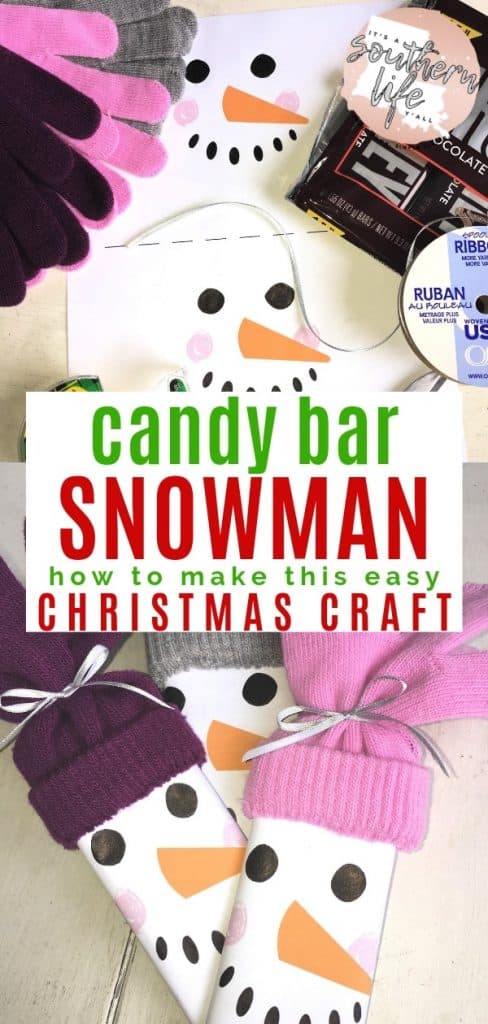 (This post may contain affiliate links. What does that mean to you? Well, if you click on a product and make a purchase, I may receive some compensation at NO charge to you. If you want to read the boring stuff from my full disclosure can be found here.)
Although this was a WIN as a student gift, the Snowman Candy Bar can be used as a gift in many other instances…I've even had a reader tell me she used this as a BUNCO gift.
This DIY gift is so easy to make, especially when you use my free printable candy bar wrappers template. And with a cost of less than $1.50, you just can't beat this as a gift.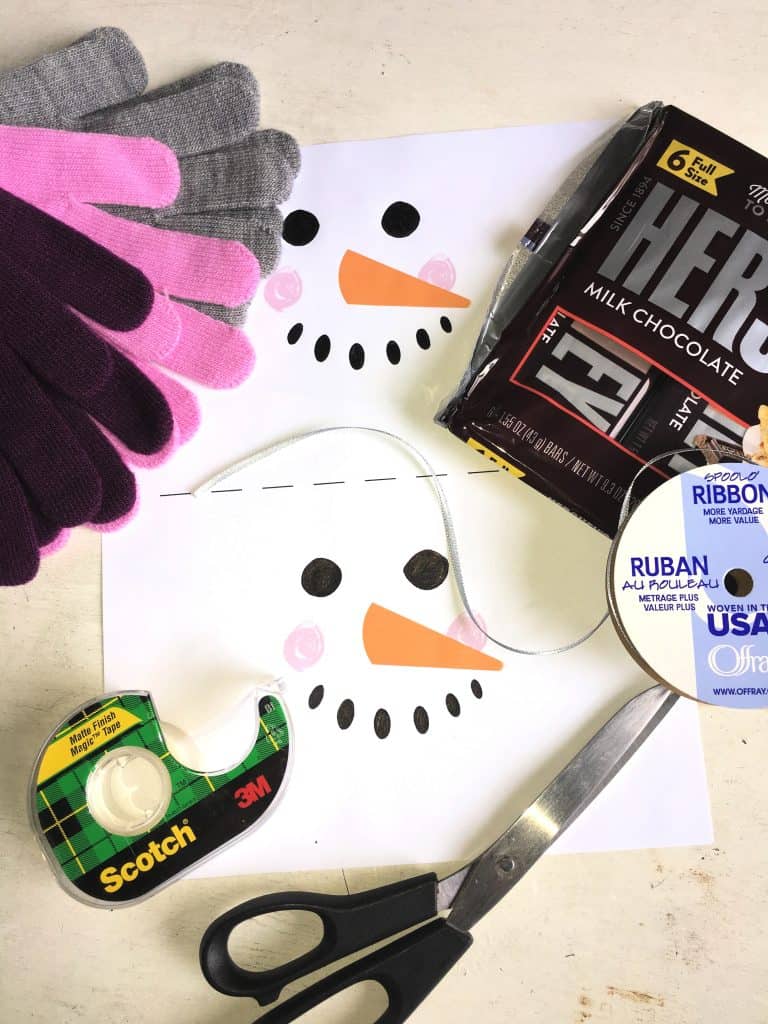 Here is what you need:
1 Hershey bar
per student
1 pair of gloves
per student (you can also use socks)
My free printable candy bar wrappers template (CLICK THE IMAGE BELOW)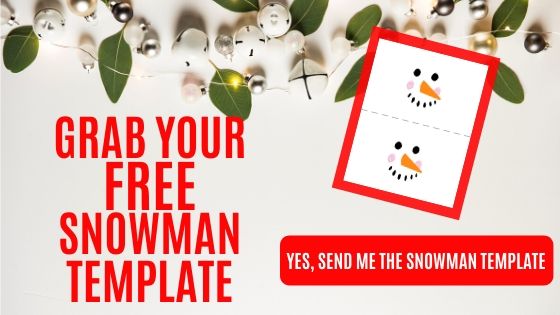 How to make your Snowman Candy Bar Christmas Craft
First print the candy bar wrappers template. I used regular printer paper, but cardstock would work too. Once I finished printing, I quickly cut each template on the dotted line.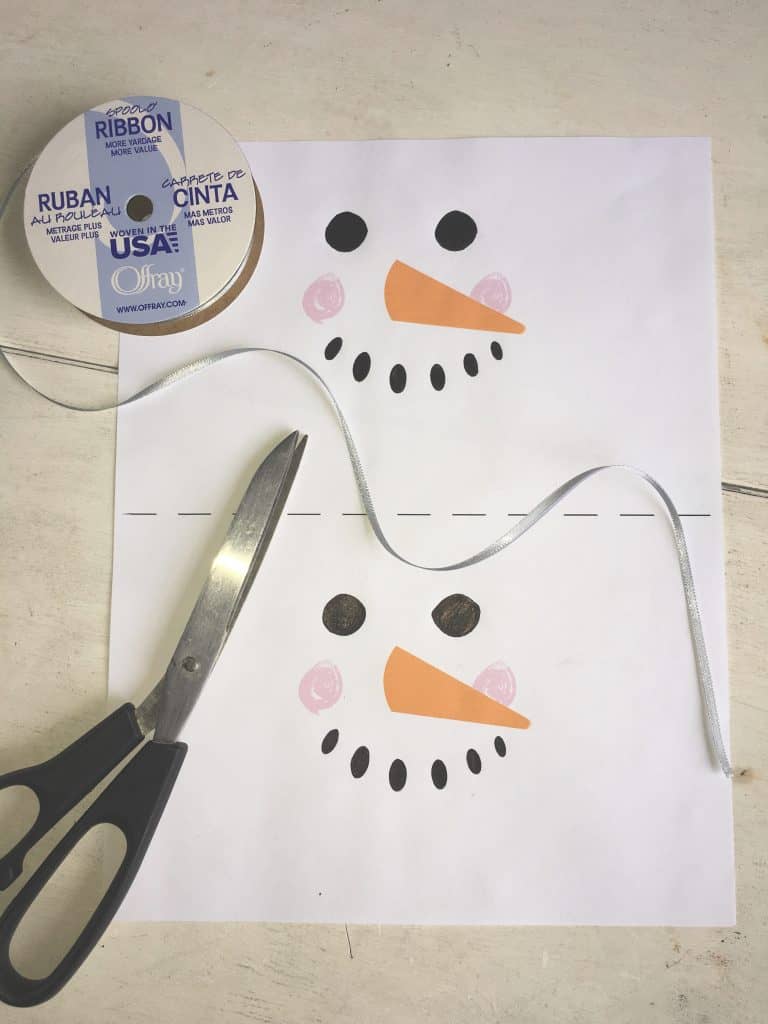 After I cut all of the templates, I then secured them to the candy bars with clear tape. For a neater look, I also taped the top and the bottom of the candy wrapper. I also fold over the edges about 1″ on each side, this makes less overlap in the back. Next, I folded the cuff portion of one glove and slipped that over the top of the candy bar. I then secured the second glove to the back by tying the bow in the ribbon below the fingers. I used approximately 10 inches of ribbon for each snowman candy bar.
And that's it–EASY PEASY!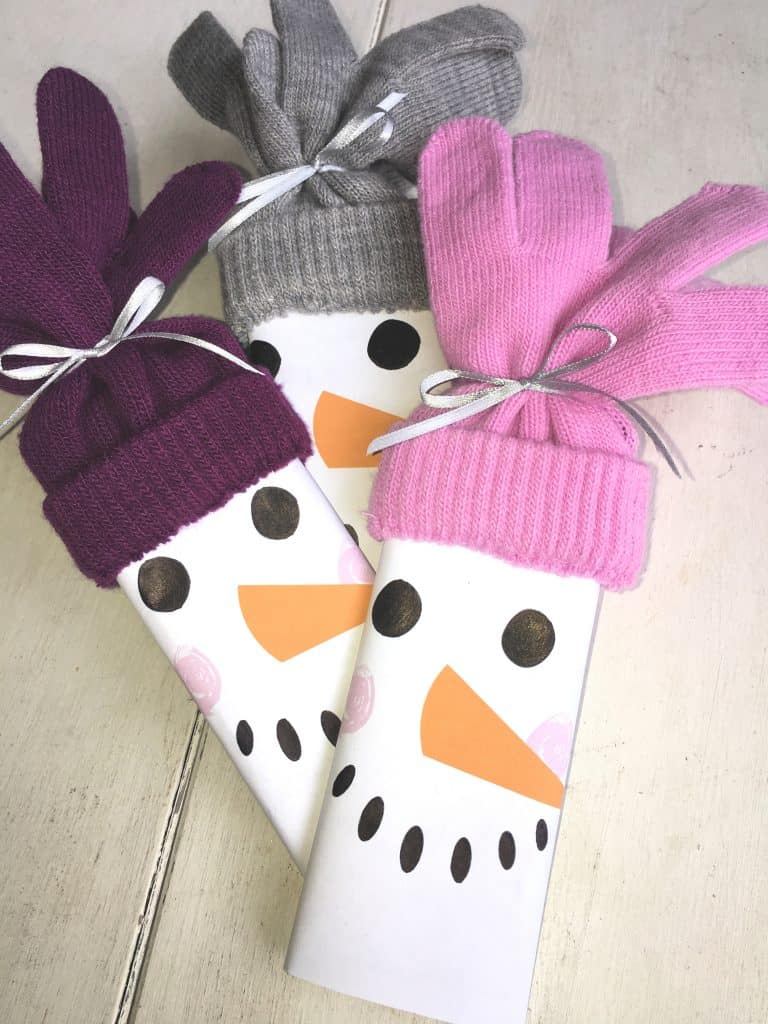 I think these are pretty stinking cute!!!
Have you made these or other simple Christmas gift crafts? I would love to hear about your crafts in the comments below.