Cooped up at home and looking for exciting boredom busters to do with your kids? I think everyone is looking for budget-friendly cool crafts for kids to make at home along with fun activities to keep your kiddos occupied and learning.
We found some AWESOME yet super easy activities you can do at home with many items you probably already have around the house!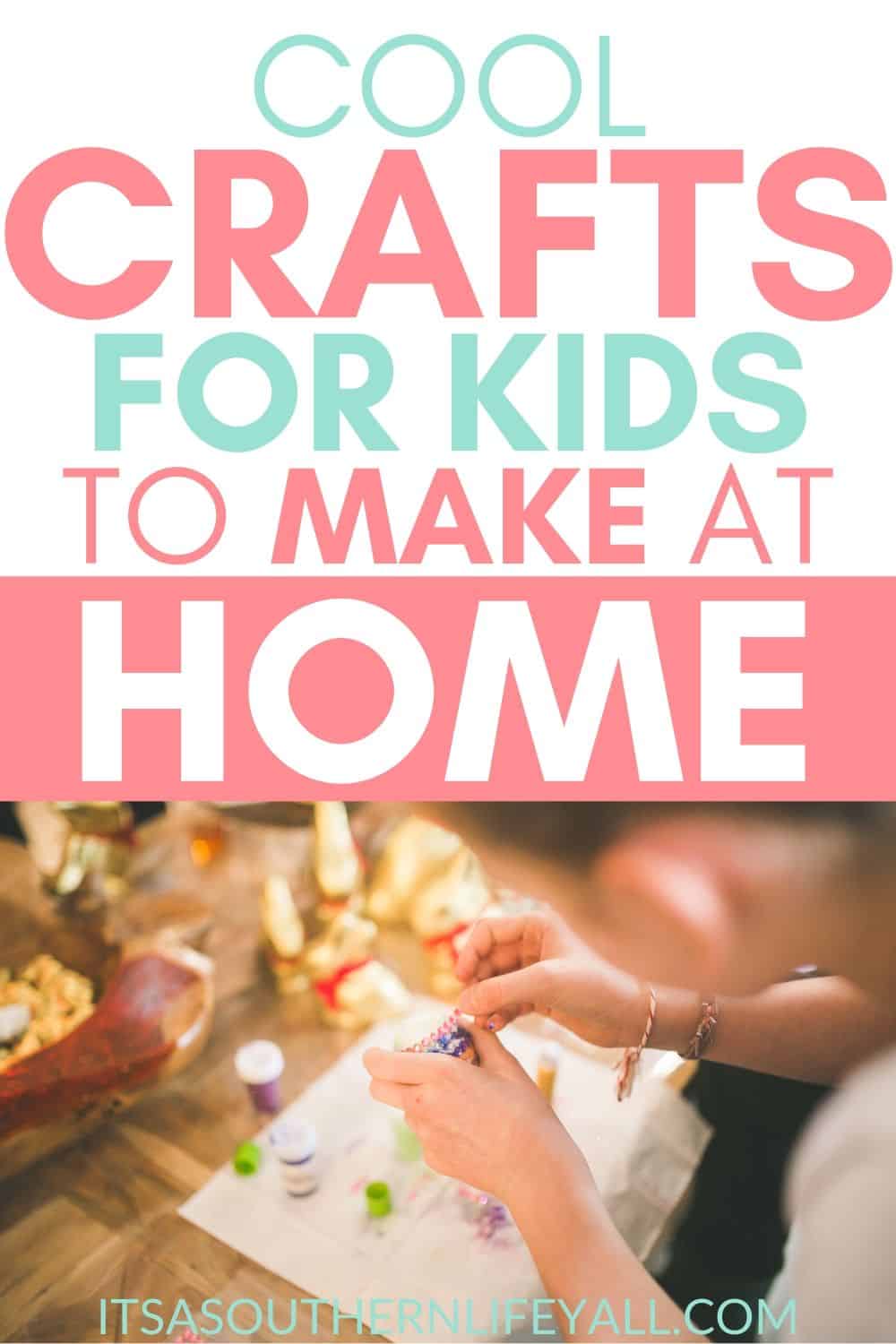 (This post may contain affiliate links. What does that mean to you? Well, if you click on a product and make a purchase, I may receive some compensation at NO charge to you. If you want to read the boring stuff, my full disclosure can be found here.)
This list of cool crafts and activities is a surefire way to beat the boredom at home…without screen time!
1. Make Oobleck
Are you wondering, "What the heck is Oobleck"? It's a solid…it's a liquid…it's Oobleck! Our friends at Skip to My Lou have shared this incredible activity that defies Newton's third law – for every action, there's an equal and opposite reaction. This is a great way to sneak a little learning into an activity because it's a science activity that's tons of fun!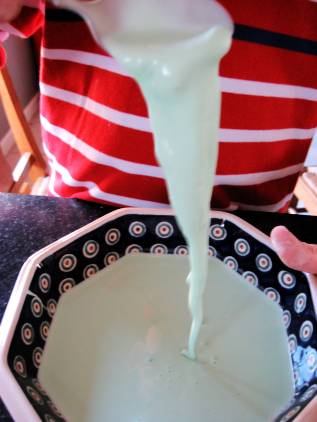 2. DIY Magic Sidewalk Chalk Paint
Are you ready for a fun craft that's easy for kids to make and paint? This super-easy DIY Magic Sidewalk Chalk Paint recipe from On My Kids Plate will keep your littles creative and busy for hours. Not only is this fun, but it's also safe too because it is non-toxic and washable. Kids will show their artistic side and you will end up with the most colorful sidewalk award!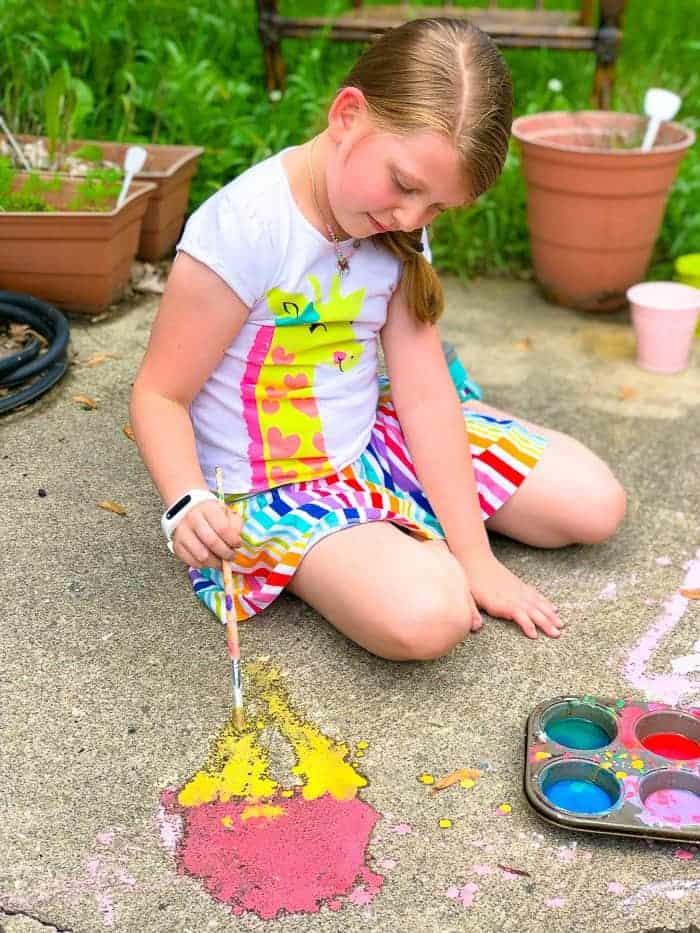 3. Cardboard and Yarn Hearts
Who says hearts are ONLY for Valentine's Day? These yarn wrapped hearts can stay out year-round or used as simple little touches to gift wrapping. Creating these cuties will be a big hit!
4. Paint Penguin Rocks
It doesn't have to be cold to enjoy this adorable craft. Sustain My Craft Habit shares this charming painted rock family that your family will love to make! Pair this with a virtual visit to a zoo and it will be a complete educational experience.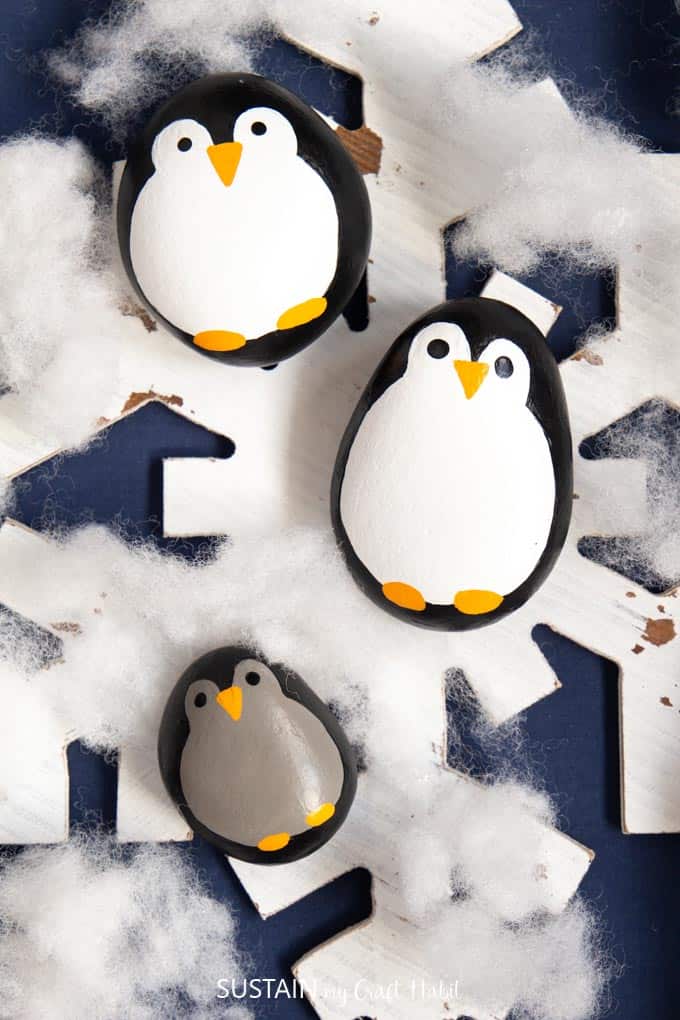 5. Make Bracelets from Recycled T-shirts
Looking for a cool craft for your older kids? These bracelets made from recycled t-shirts sent to us from Crafts by Amanda are just what you're looking for! You'll keep your preteens and teens occupied and clean out your closet at the same time!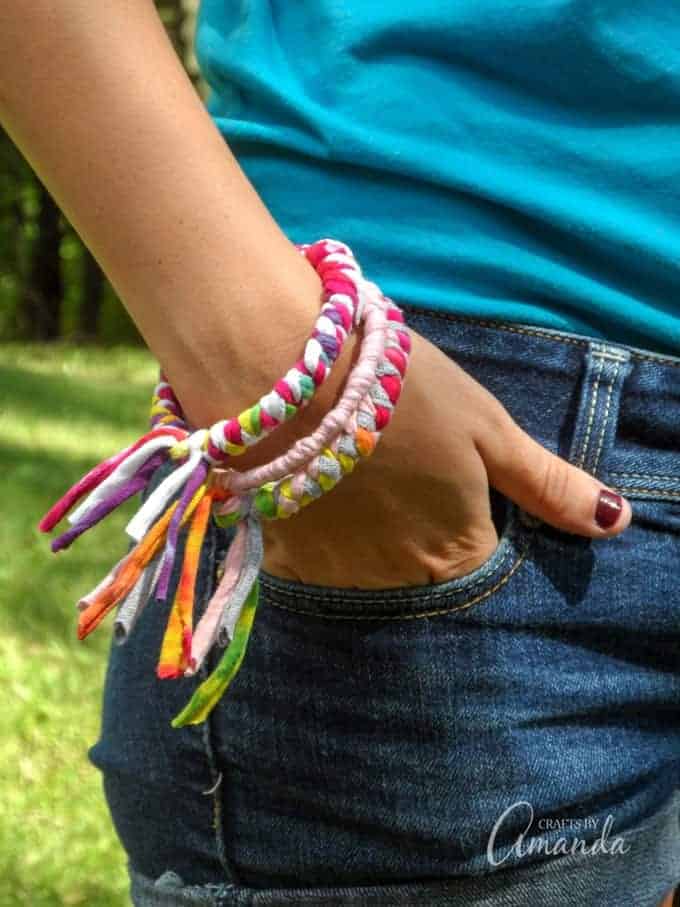 6. Paper Plate Dream Catcher
This fun paper plate craft will be hit at your house. Meraki Mother shows us how to make these adorable dream catchers your kids will love to display.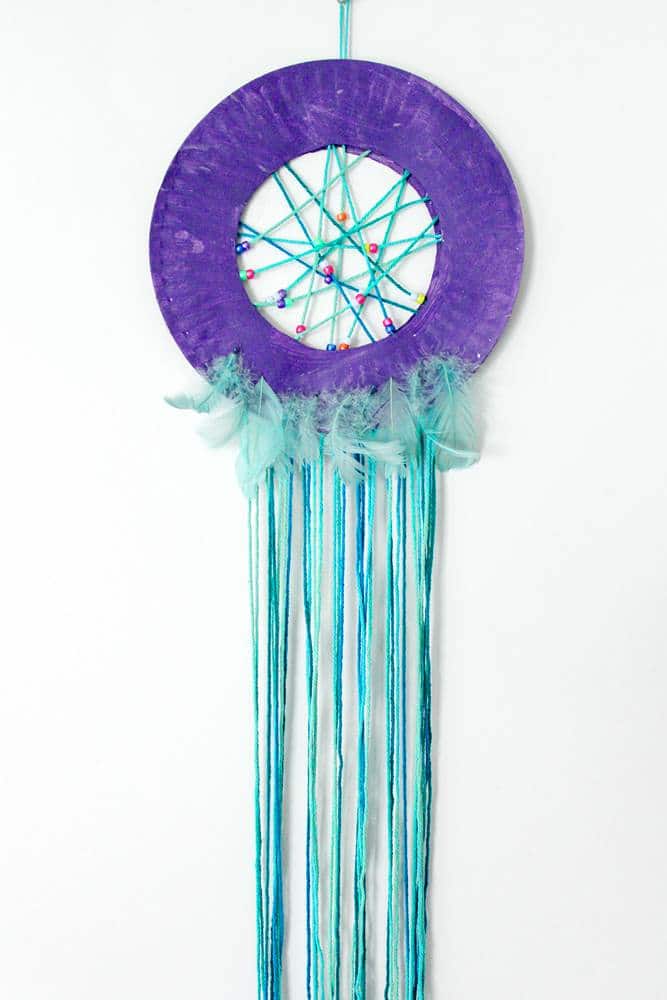 7. Homemade Bubble Solution
Bitz N Giggles shares this no-fail homemade bubble solution that is sure to please your entire family. I know I love bubbles, don't you? Made with water, dishwashing liquid, and super-secret ingredient that makes the bubbles last longer! You and your kids will enjoy hours of fun with this activity.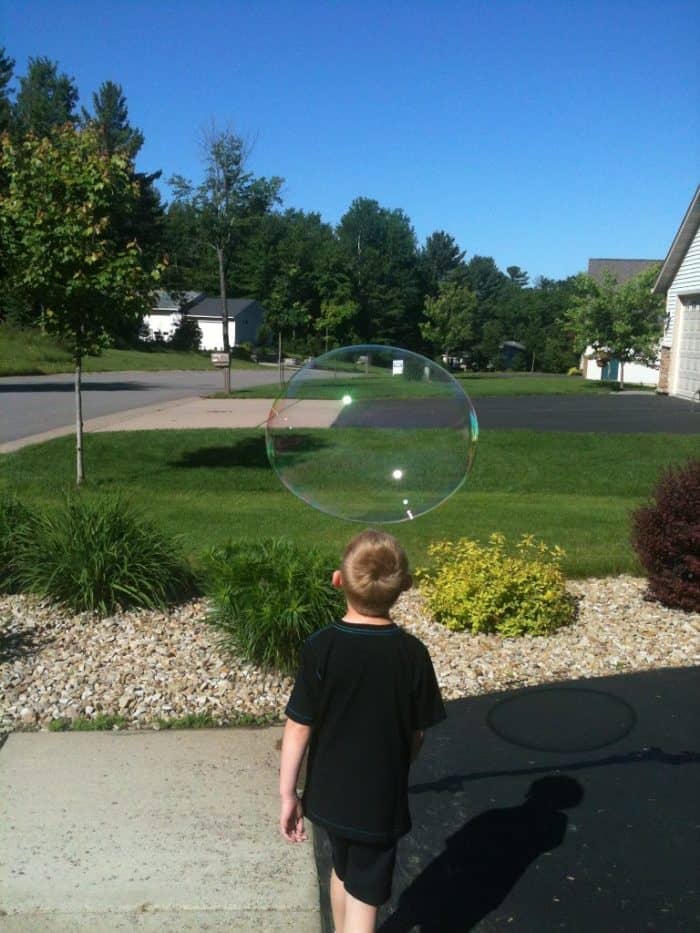 8. Volcano Experiment
Learn how to make a volcano in just a few simple steps. This cool volcano experiment submitted by One Crazy Mom will leave everyone amazed.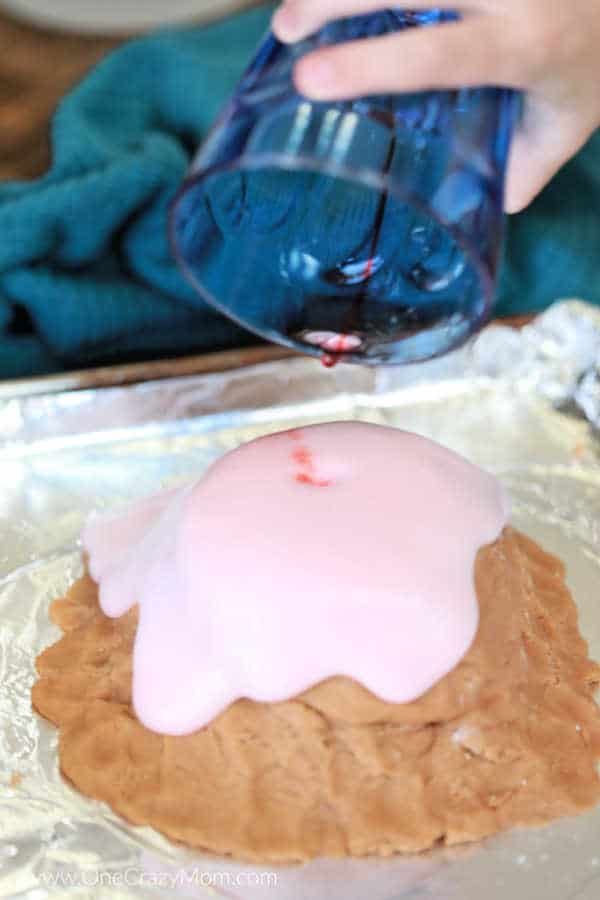 9. Would You Rather Questions
These kid-friendly "would you rather" questions sent to us from Skip to My Lou will have you laughing and learning about your friends and family. There is nothing quite as much fun as playing a game of Would You Rather for a family gathering or party.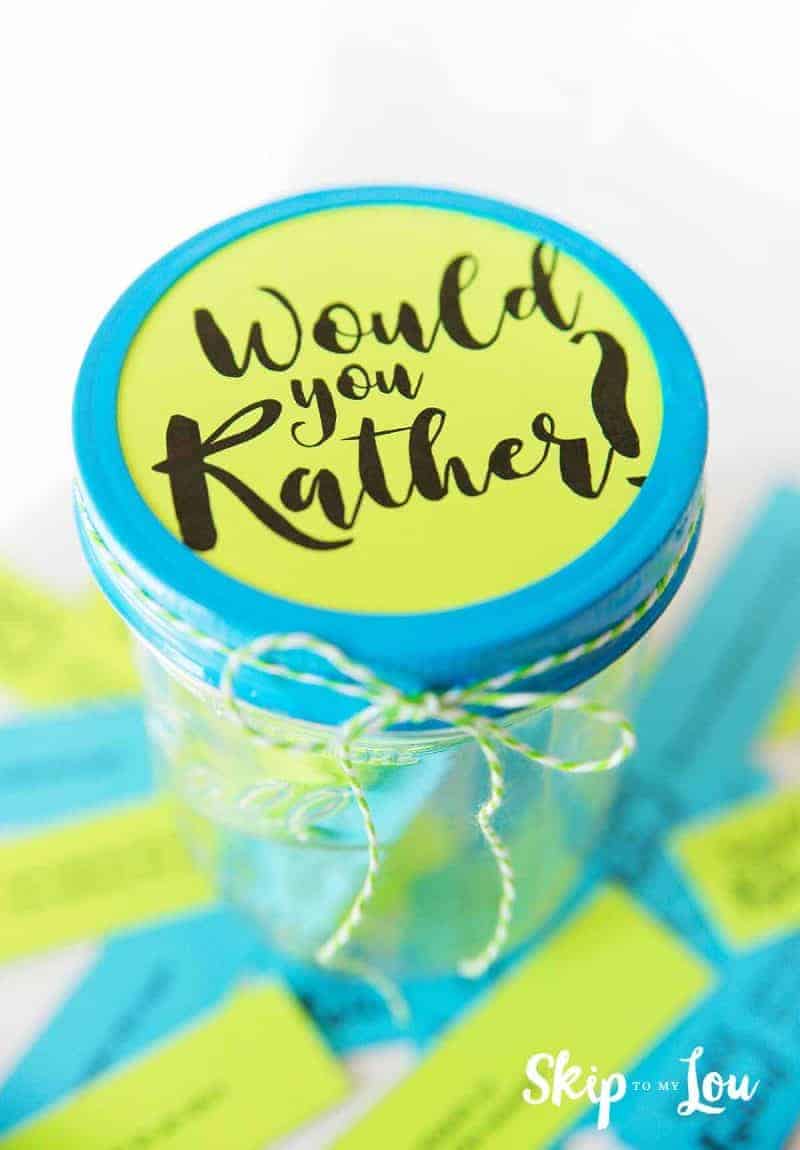 10. Twirling Ladybugs
Your kids will love to make and watch these adorable twirling ladybugs! They swirl and twirl and look so cute, all you need is a little breeze. Learn how to make these fun and twirly decorations by following the tutorial from Crafts by Amanda.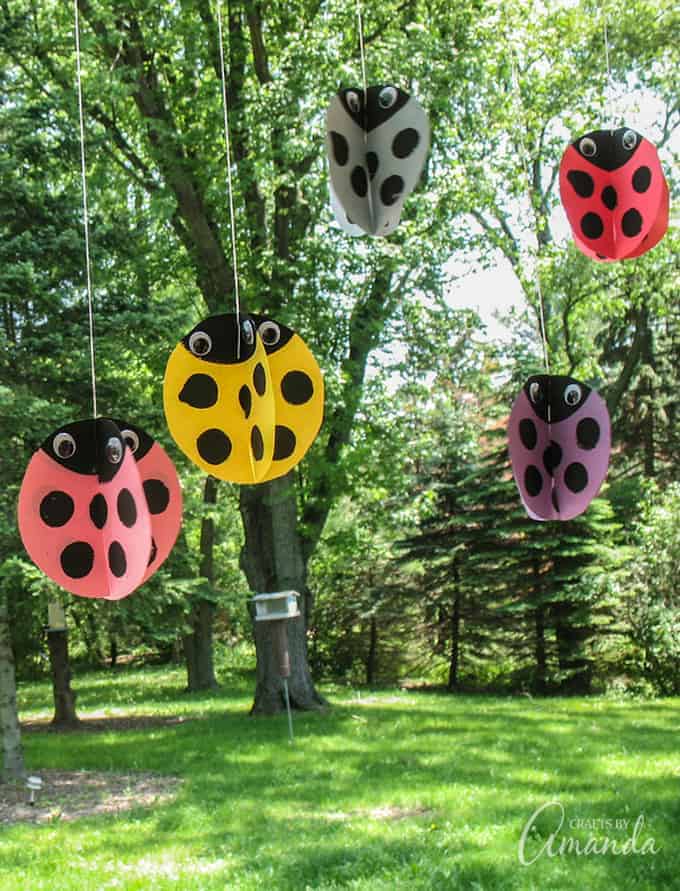 11. Popsicle Picture Frames
These simple popsicle stick picture frames are fun to make and leave lots of room for creativity! From our friends at In the Bag Kids' Crafts, these easy picture frames will be a whimsical way to showcase art or photos on your fridge or kid's room.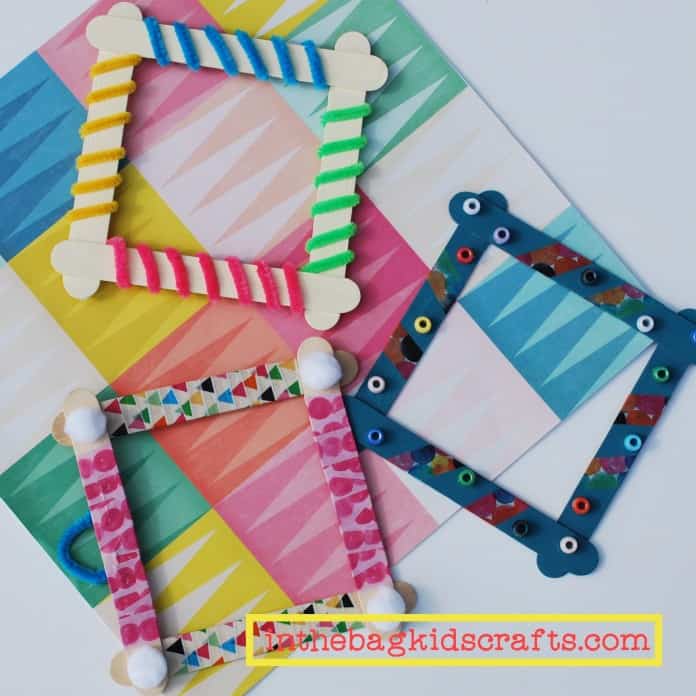 12. Simple Friendship Bracelets
Simple and inexpensive craft projects are always a hit and they're even better when you probably have all the materials on hand already! Simplify Create Inspire sent us this easy DIY friendship bracelet tutorial that is sure to be heaps of fun for the entire family!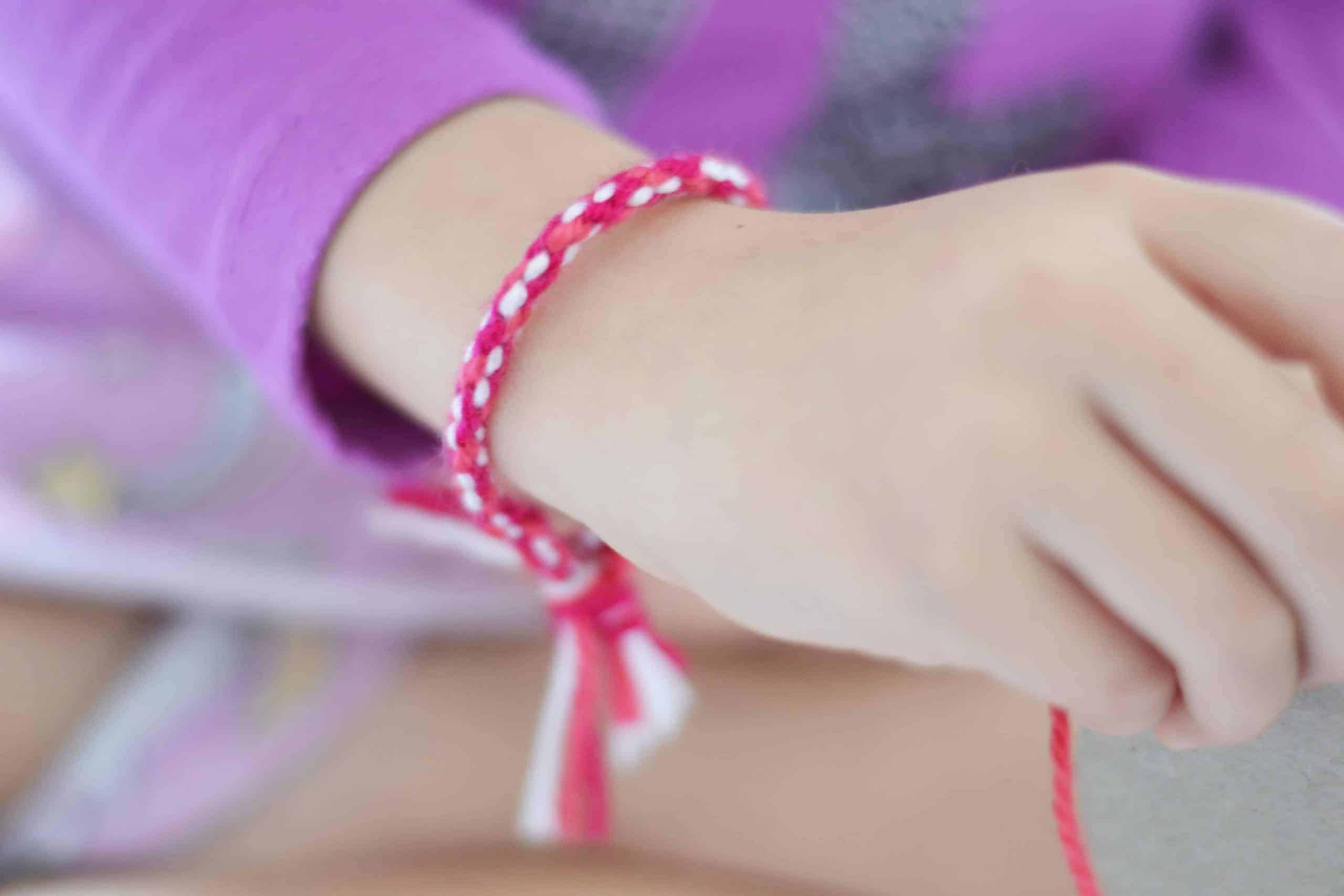 13. Tie-Dye with Turmeric
Whether you are responding to the summer anthem of "mom, I'm bored," planning matching t-shirts for an event, or just want to have a fun DIY project for yourself or a gift for someone you love, tie-dying is always the answer! If you ever wondered if you could tie-dye using more all-natural methods, you stumbled on the right place from Pink Fortitude to learn how.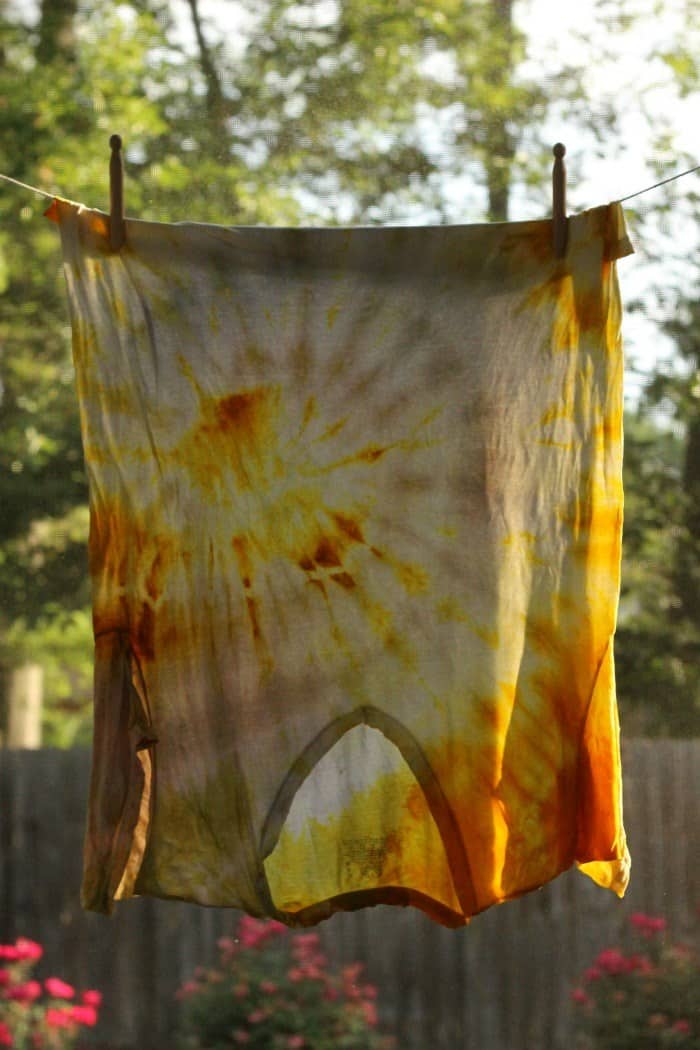 14. Squishy Ball
Kids squeeze ball, stress ball, squishy ball…whatever you'd like to call it. This toy keeps kids busy for hours and they are so simple to make! Bitz N Giggles show you how to make a kid's squeeze ball here!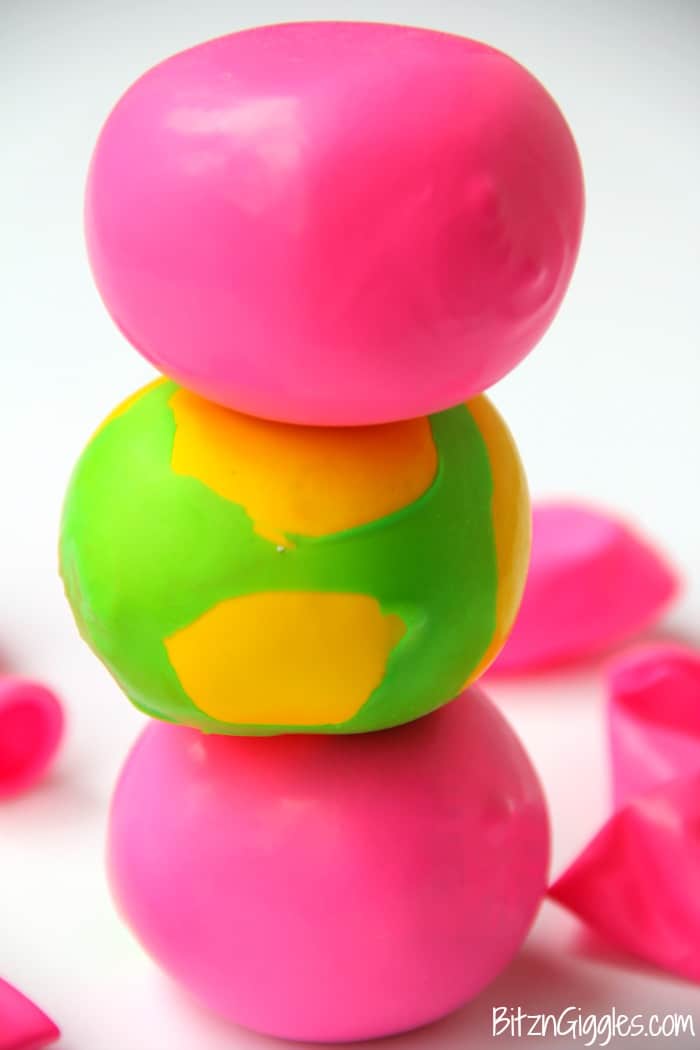 15. Shrinky Dinks
Have you ever wondered how to make Shrinky Dinks? You know, shrinky dinks, the thin plastic that shrinks in the oven. All you need is the clear containers you get from salad bars and these instructions from my friends at Skip to My Lou.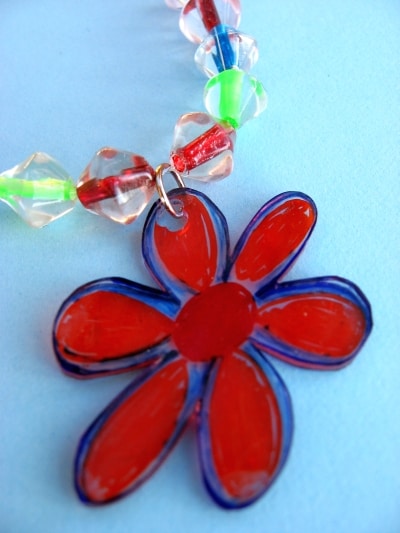 16. Handprint Crafts
Sometimes those handprints all over the house can drive you batty but trust me, there will come a time when you miss seeing those little prints. These easy handprint crafts are a fun way to entertain kids at home and save the memory of those sweet little fingers! Just grab a few common craft supplies and you're all set! Simple Everyday Mom shared some of her best ideas with us.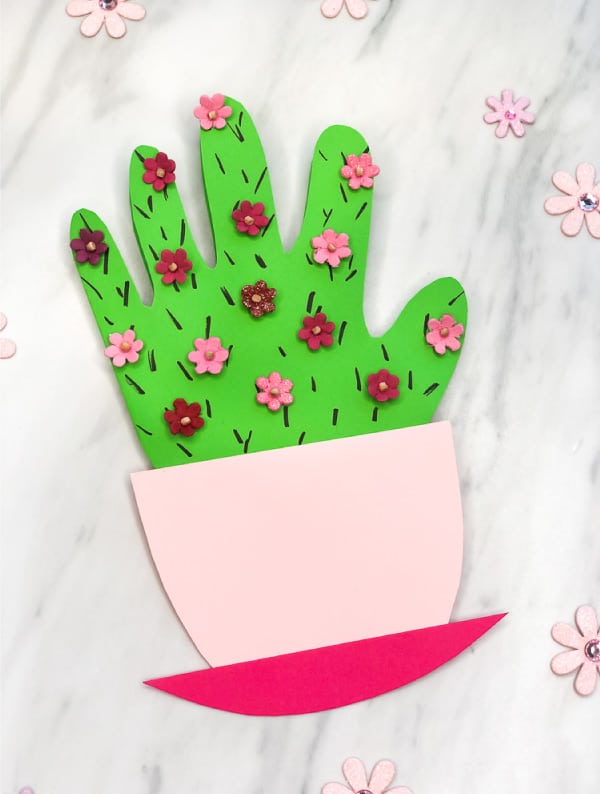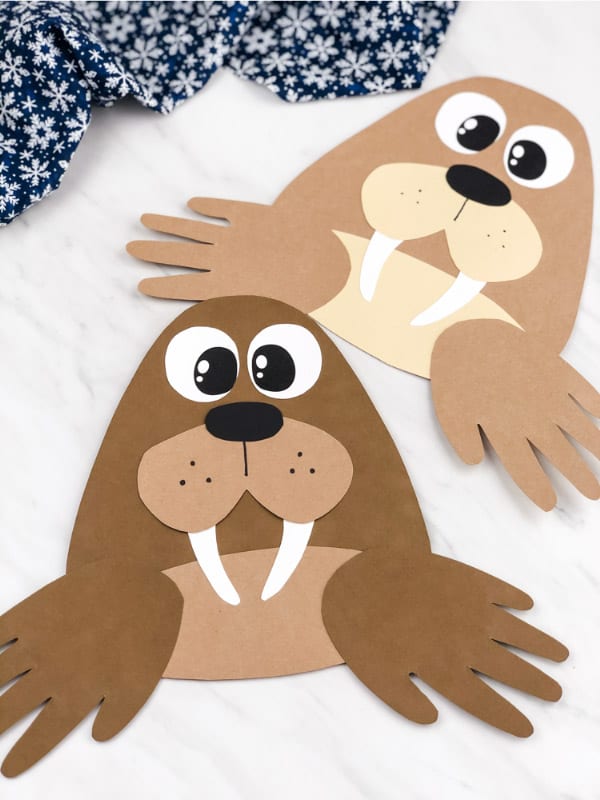 17. Coffee Filter Butterfly
Coffee Filter Butterflies are easy and fun to make! You've probably made a few or have received many over the years. Crafts by Amanda says all you need is a coffee filter, some watercolor paints, and a pipe cleaner. This is a great opportunity to talk about butterflies, caterpillars, and spring as well.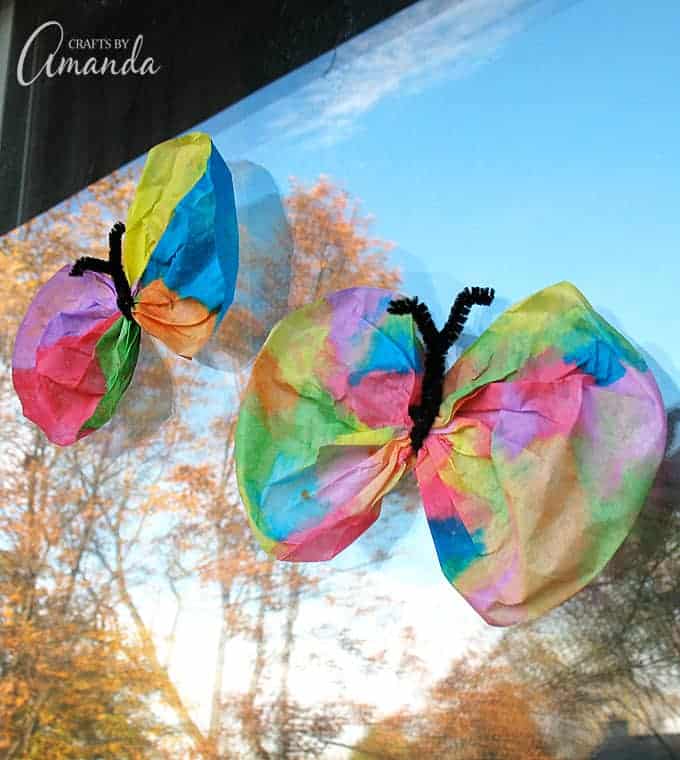 18. Coffee Filter Flowers
What's nicer than a fresh bouquet of coffee filter flowers? How about a homemade bouquet made with STEAM! Little Bins for Little Hands explores the colorful world of science meets art with DIY coffee filter flowers. This easy spring craft is the perfect activity for kids at any time of the year.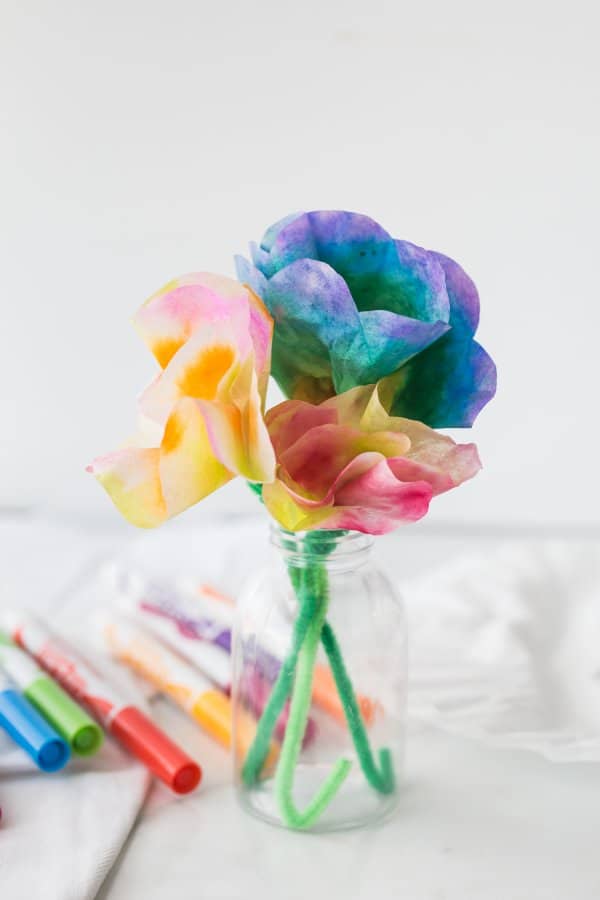 19. Butter Slime
Slime possibilities seem to be endless and this one is no exception. This slime is a little bit different because it uses modeling clay with the other ingredients which gives it a completely new texture. One Crazy Mom shared this how-to on butter slime that is a lot of fun to make.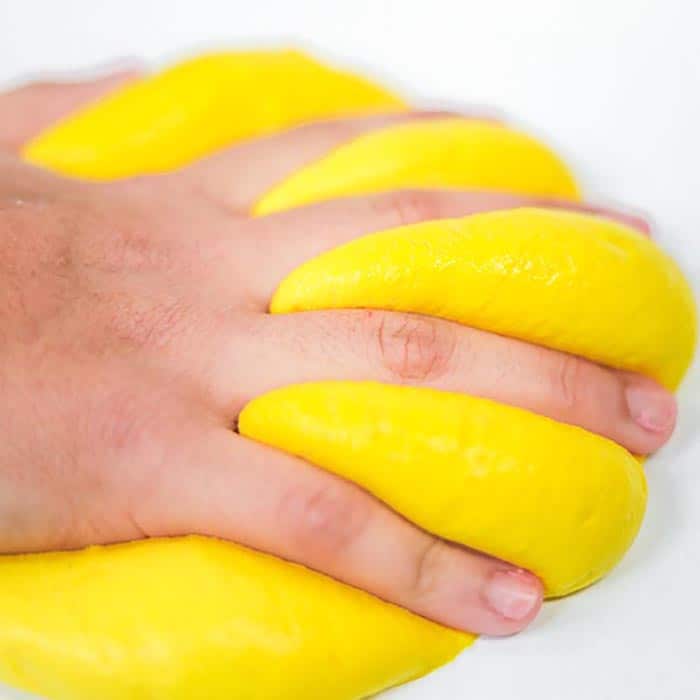 20. Ocean Slime
Since we're already talking about slime… Ocean Slime is such a fun sensory activity for kids! The Inspiration Edit has shared a fantastic Elmer's slime recipe that I am sure you will love.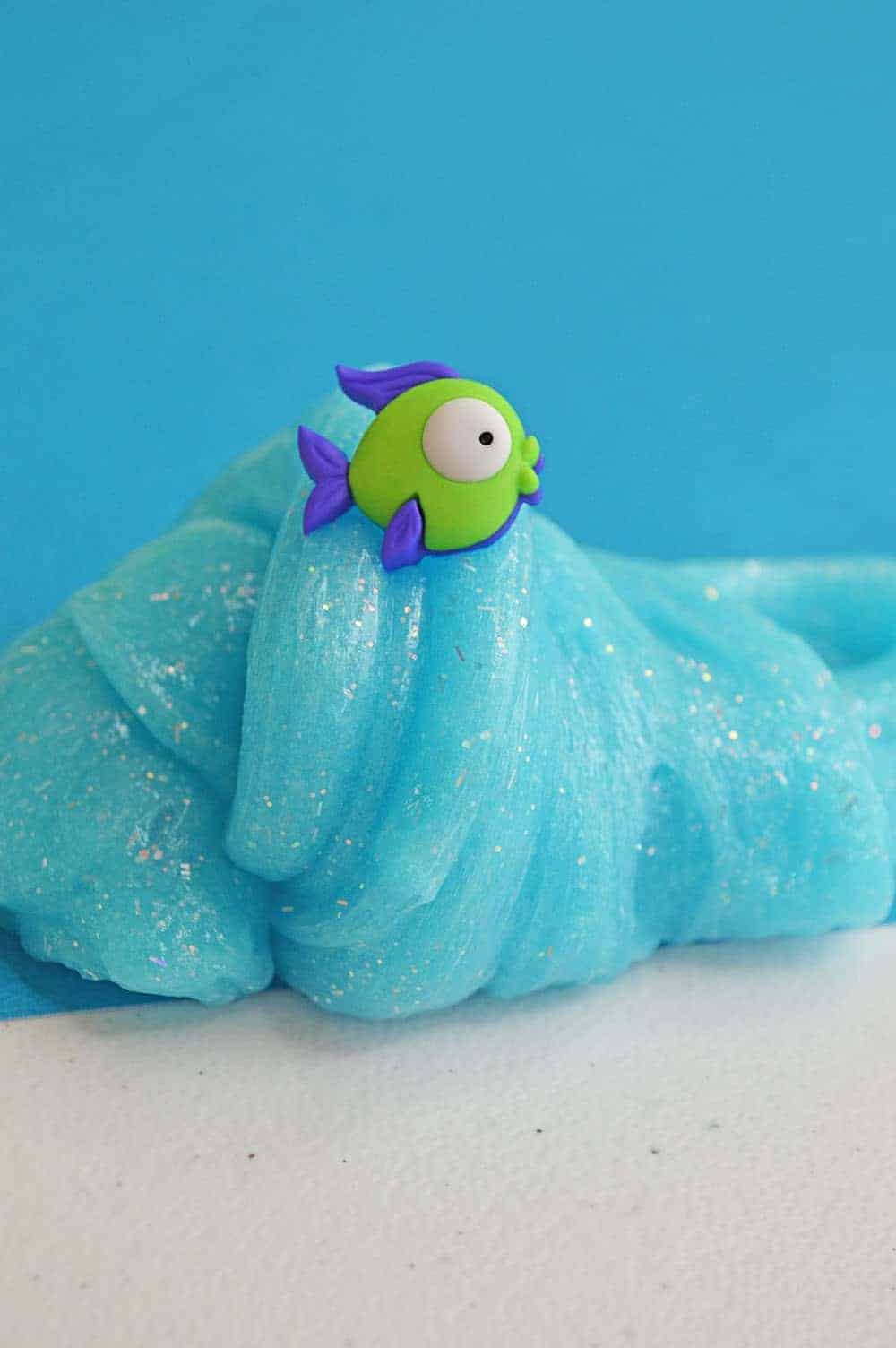 21. Unicorn Craft
This unicorn-inspired art and craft project is easy enough that kindergarten and preschoolers will be able to follow along. However, it is still cool enough that older kids, tweens and teens, may enjoy making it too. Meraki Mother shows us how to make this beauty with toilet paper tubes!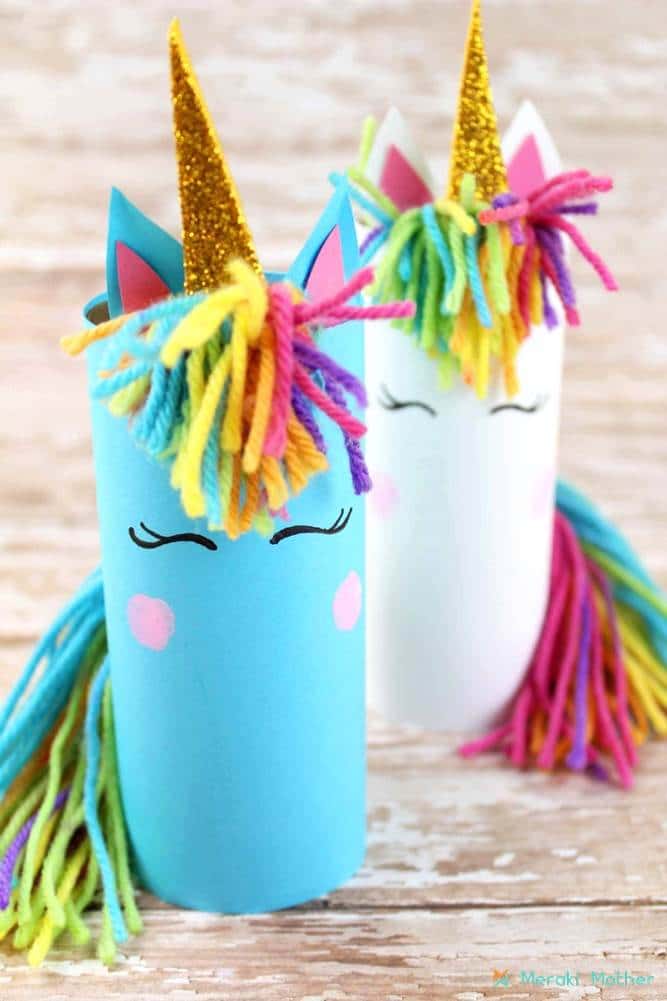 22. Toilet Paper Roll Race Cars
Assuming you have toilet paper right now, here is a fun race car craft you can make with toilet paper or paper towel rolls. Toot's Mom is Tired says to let your kid go crazy with paint or markers. And if you're working on your scissor skills, cutting the shapes for this craft will help with fine motor skills.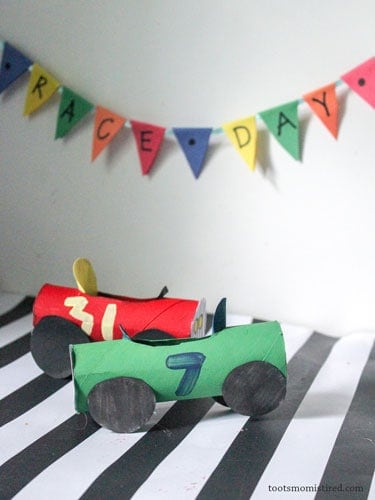 23. Indoor Bird Watching Station
If you have a bird book (the internet) and a pair of binoculars (even a few empty toilet paper rolls will work too), you can easily invite your family to do some indoor bird watching! Take Them Outside shares with us how to make an indoor bird watching station for kiddos that can't go outside.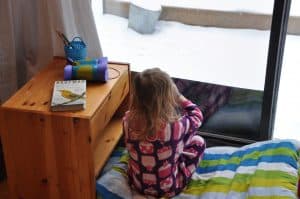 24. Scavenger Hunt
A scavenger hunt is a surefire way to cut out the boredom! My friend at Play Party Plan shares with us 25 awesome scavenger hunt ideas for all ages!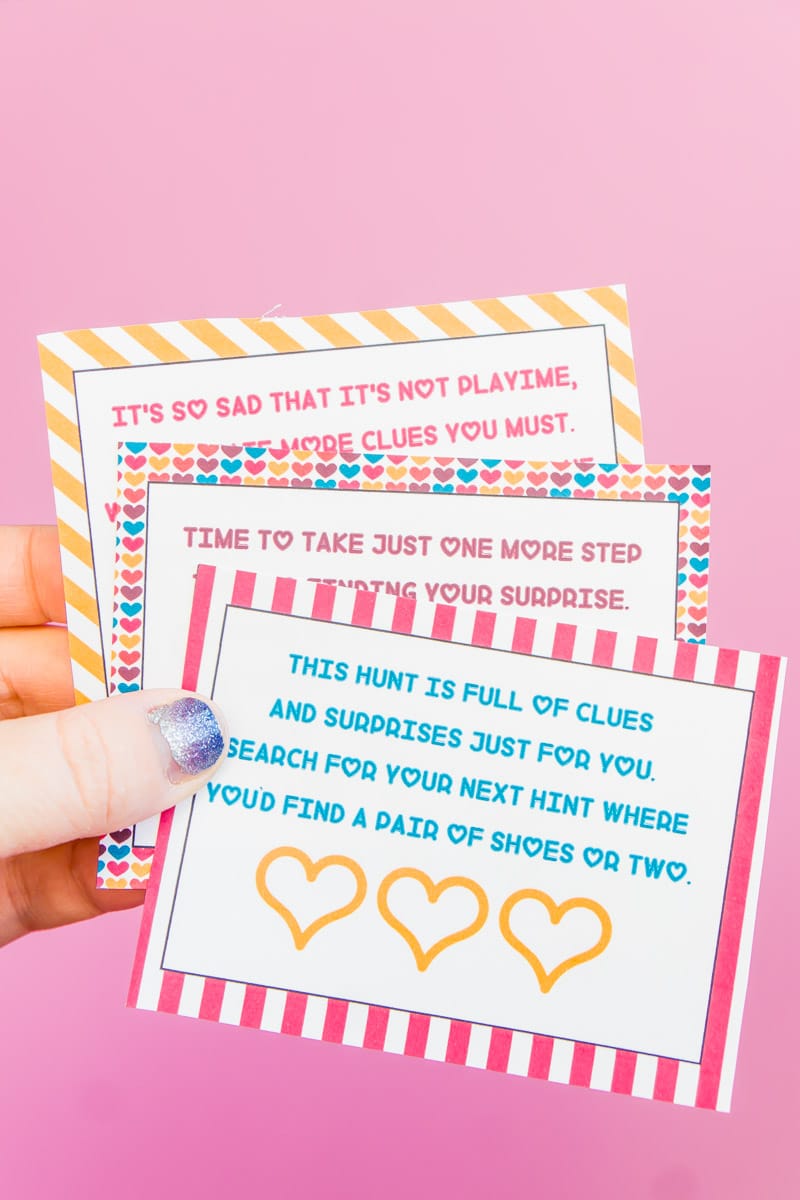 25. Fun Indoor Activities for Families
Modern Mom Life shares 30 fun indoor activities for families to plan your indoor family date nights. With 30 ideas, you are bound to have tons of fun!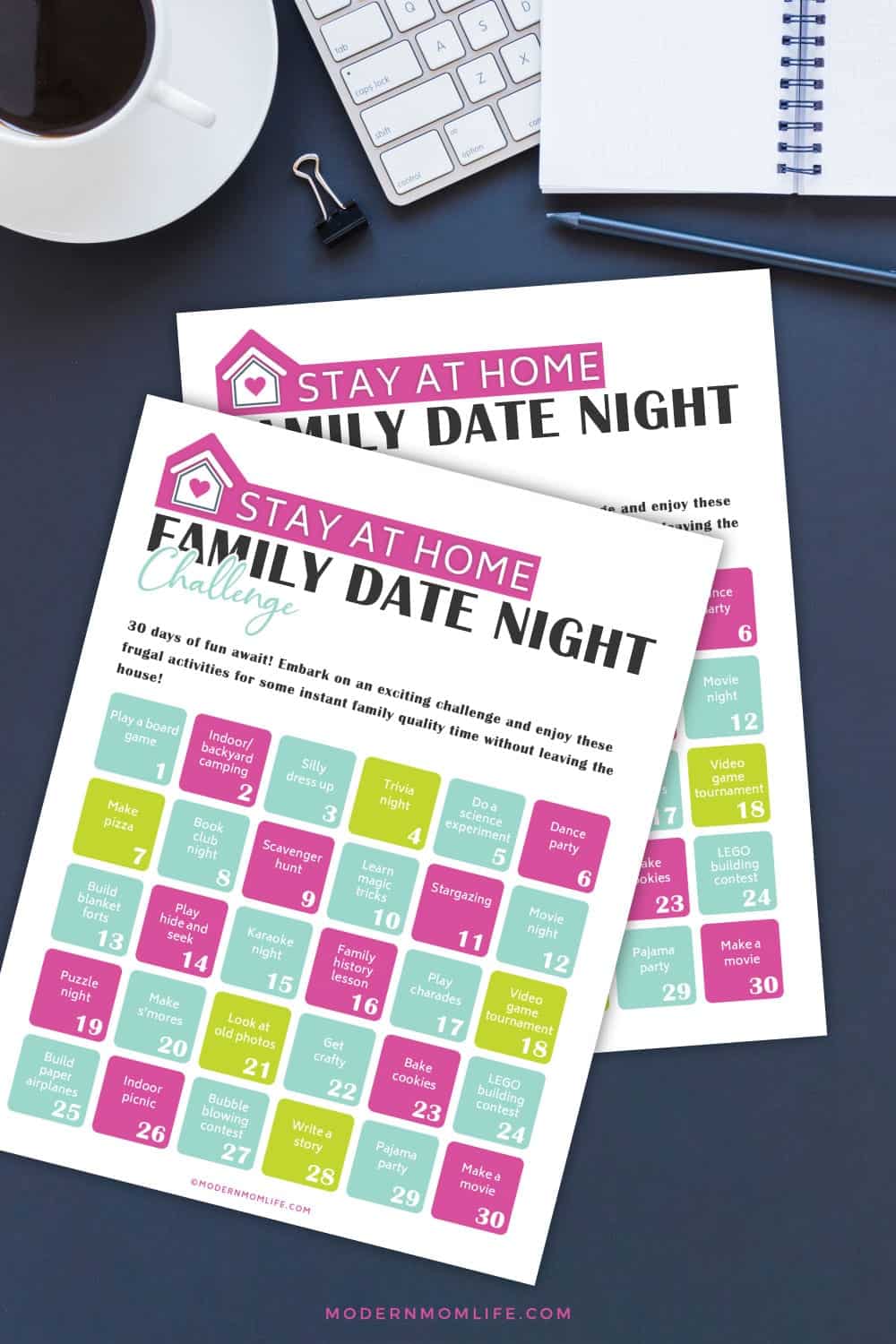 26. Craft Recipes from Pantry Staples
Skip to My Lou has a long list of crafts that you can make from ingredients in your pantry with a free printable chart included. This list takes the extra shopping out of the picture which is a big plus right now!