Super Quick Dinner Ideas
with 20 Cheap & Easy Recipes
Super quick dinner ideas are just what you need when you have a busy family. And when they are inexpensive — BIG WIN!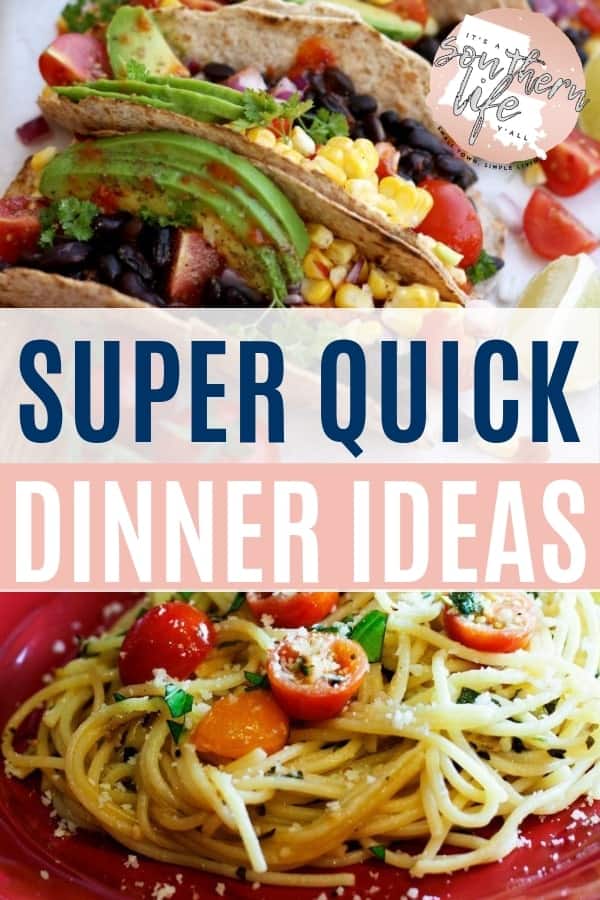 (This post may contain affiliate links. What does that mean to you? Well, if you click on a product and make a purchase, I may receive some compensation at NO charge to you. If you want to read the boring stuff from my full disclosure can be found here.)
It never fails on your busiest of days, you are not prepared for dinner. Your budget, along with your waistline, can't handle another grab and go meal on the road. And you know someone is bound to ask "what's for dinner" any minute now.
I can't tell you how many times I have been in those shoes. We all have.
You need inexpensive and super quick dinner ideas fast!
My favorite way to avoid this situation is to plan ahead. But I don't always have the time to sit and find new recipes, create my shopping list, and make it all happen.
Luckily, my friend Tiffany at Eat at Home takes care of all of that for me. She is a pro at getting meals on the table that are fast, yummy, and inexpensive.
Seriously! For less than a Starbucks run, you can get loads of meal plans along with the shopping list every week!
If you pair that up with your local grocery pick up service — you have just saved yourself a TON of time and money!
Eat at Home meals simplifies everything for me — But sometimes you still get caught up and your planning flys out of the window.
It's times like this that I have an arsenal of super quick meals saved on a Pinterest board that I'm ready to share with you!
These meals are quick, easy, and MANY are kid friendly!
Even if you are caught off guard, cooking at home is always a budget-friendly way to feed your family. So instead of scrolling through Pinterest or Googling super quick dinner ideas, which will eat up some of your time. Stop here and find exactly what you are looking for!
Super Quick Dinner Ideas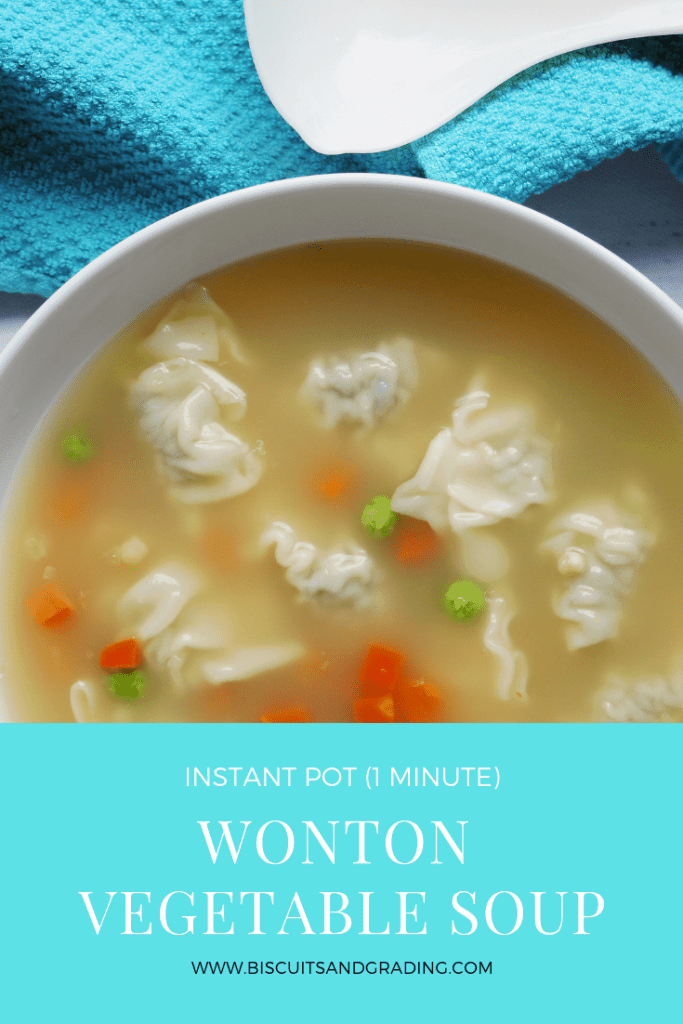 Wonton Vegetable Soup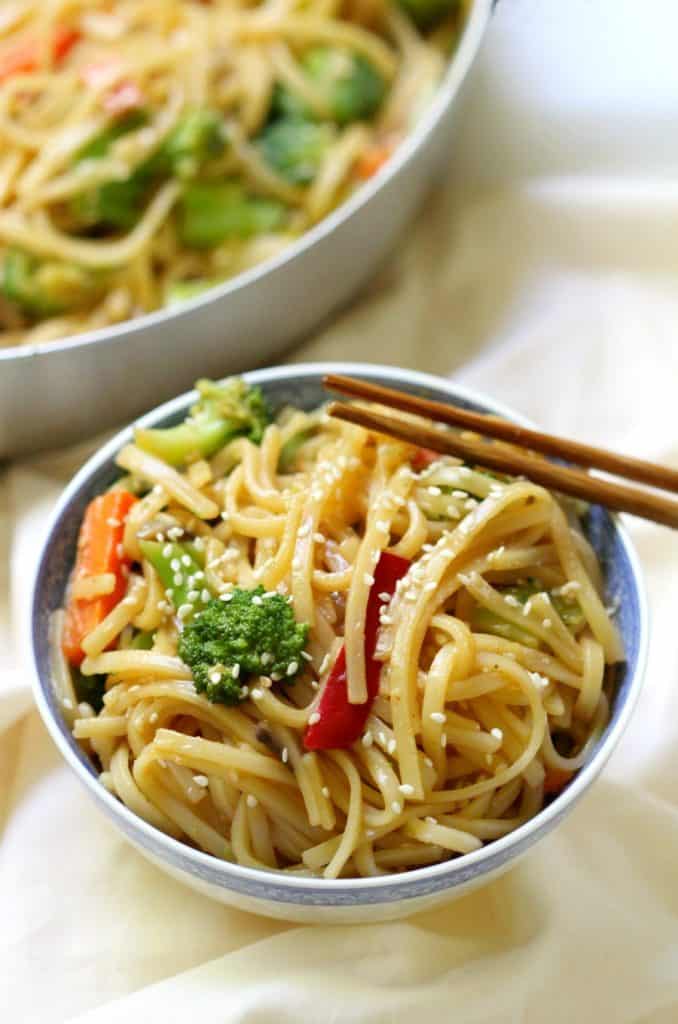 10-Minute Gluten-Free Vegetable Lo Mein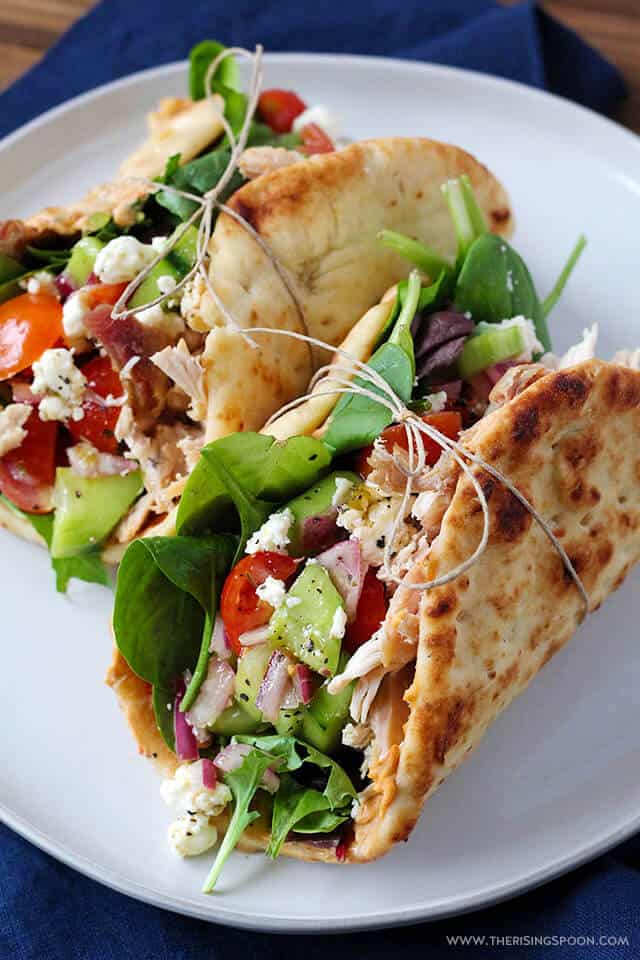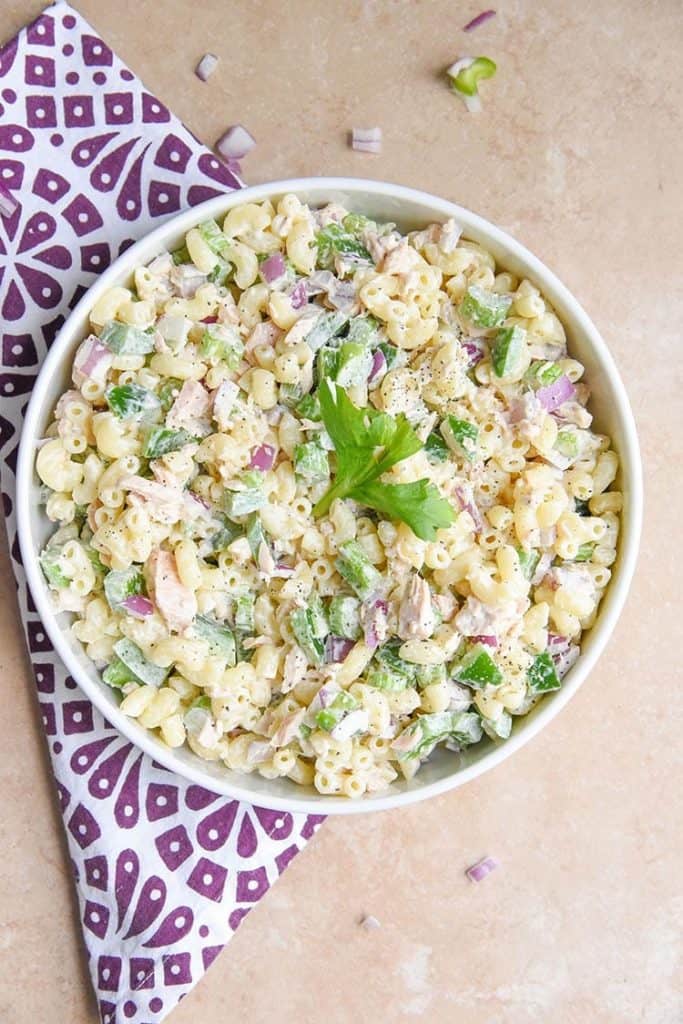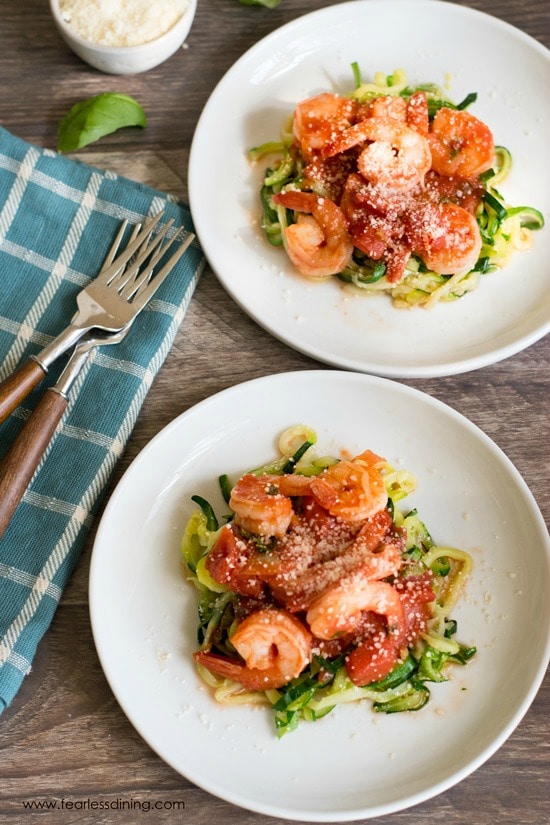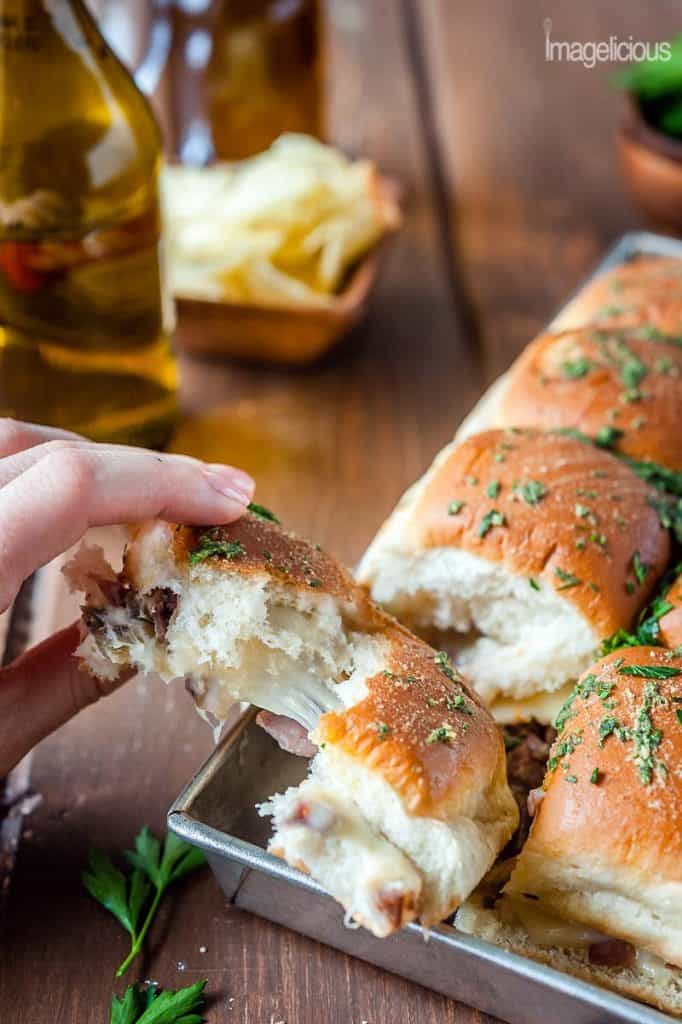 15-Minute Easy Jalapeno Chicken Sliders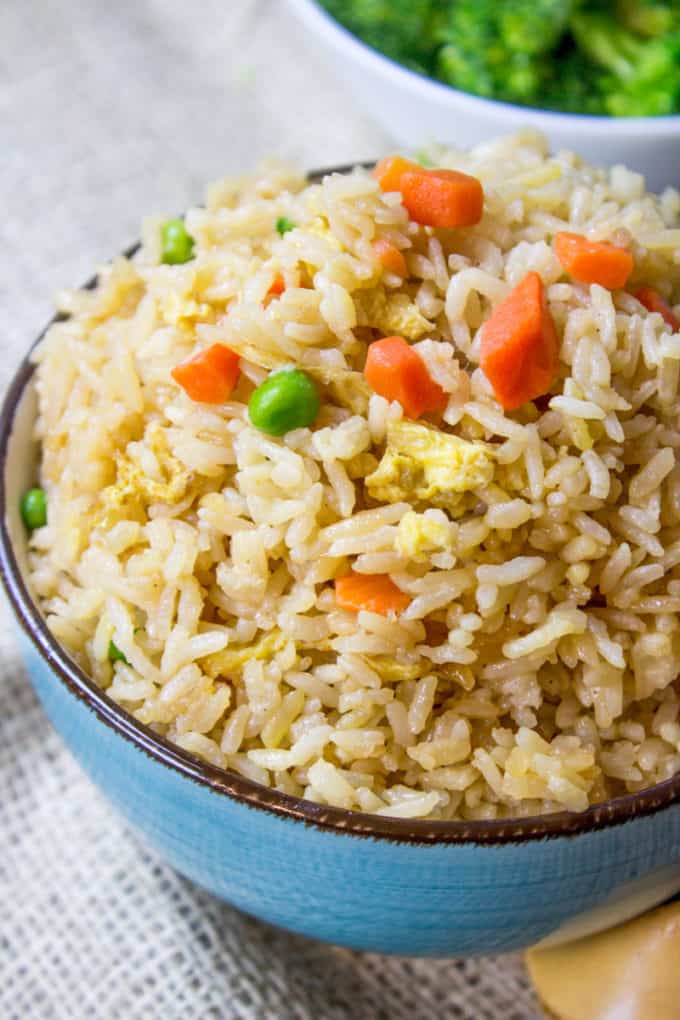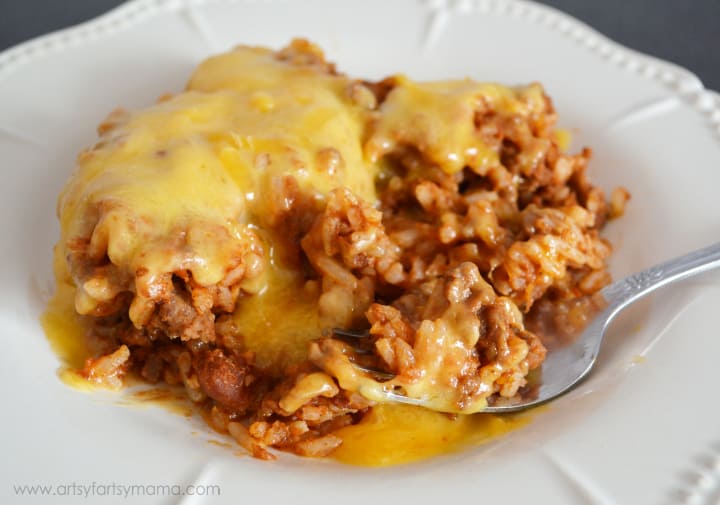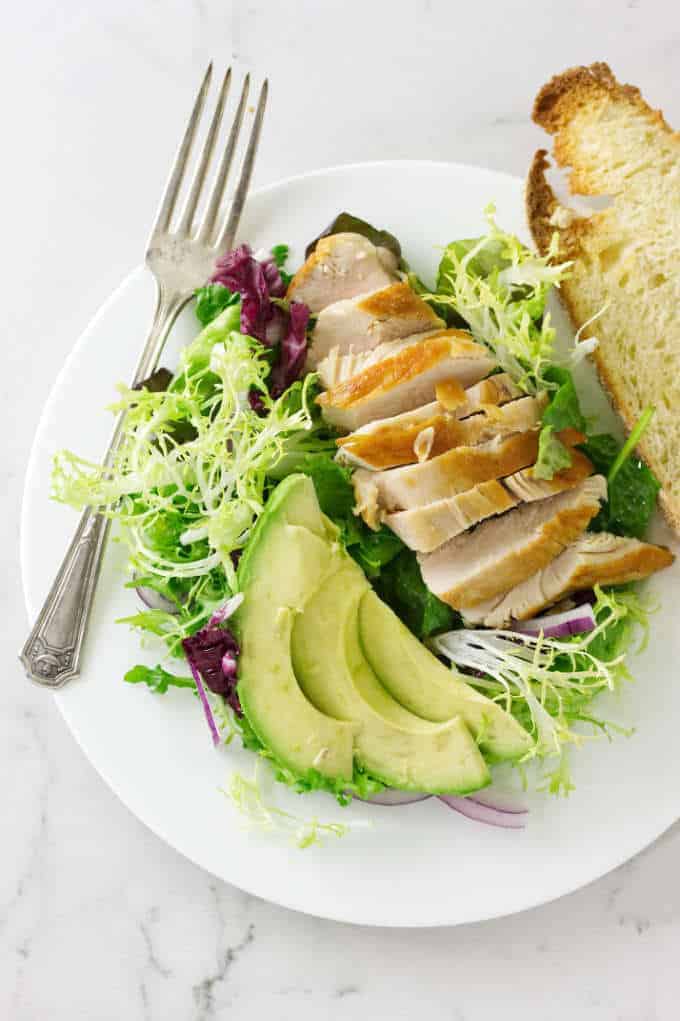 Green Salad with Avocado and Chicken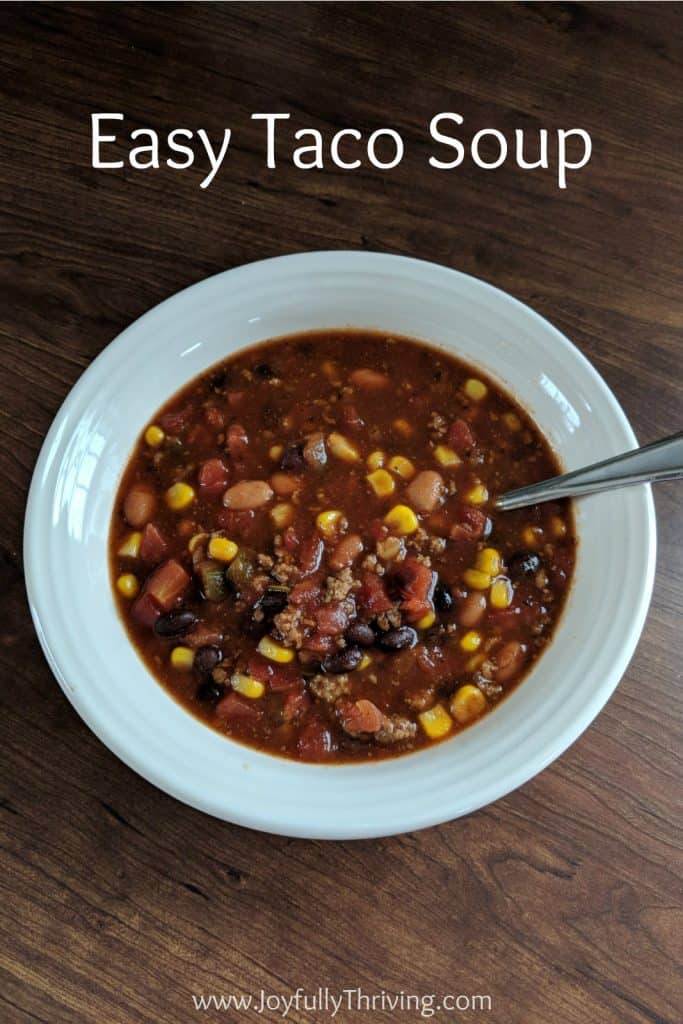 Easy Taco Soup You Can Fix and Forget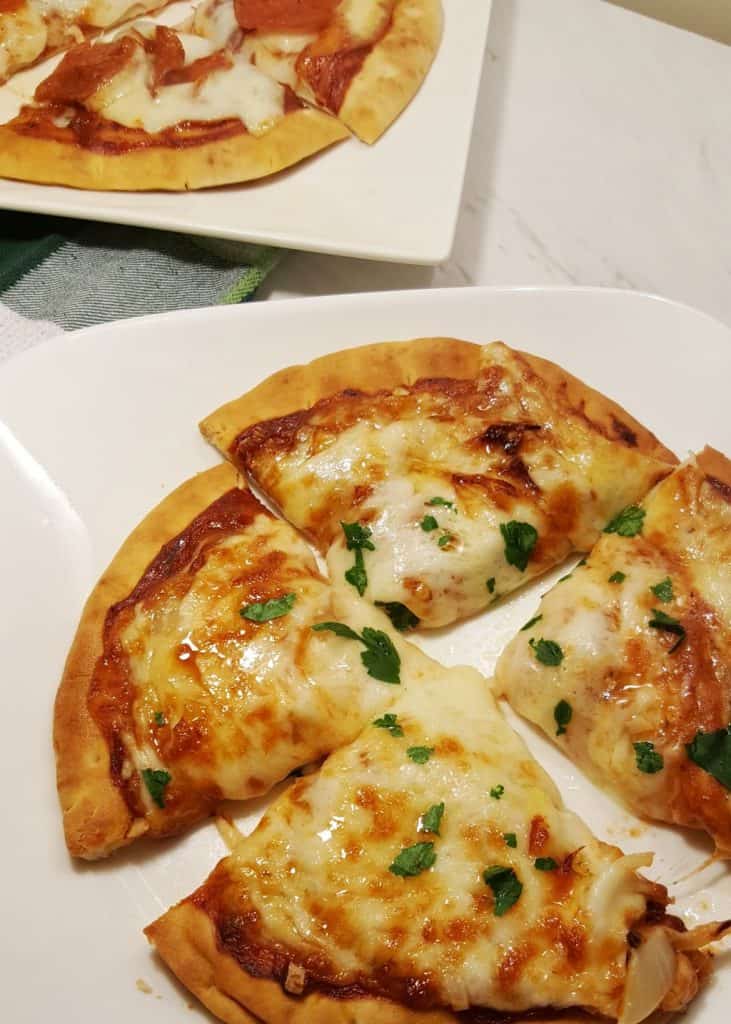 Air Fryer 6-Minute Pita Bread Cheese Pizza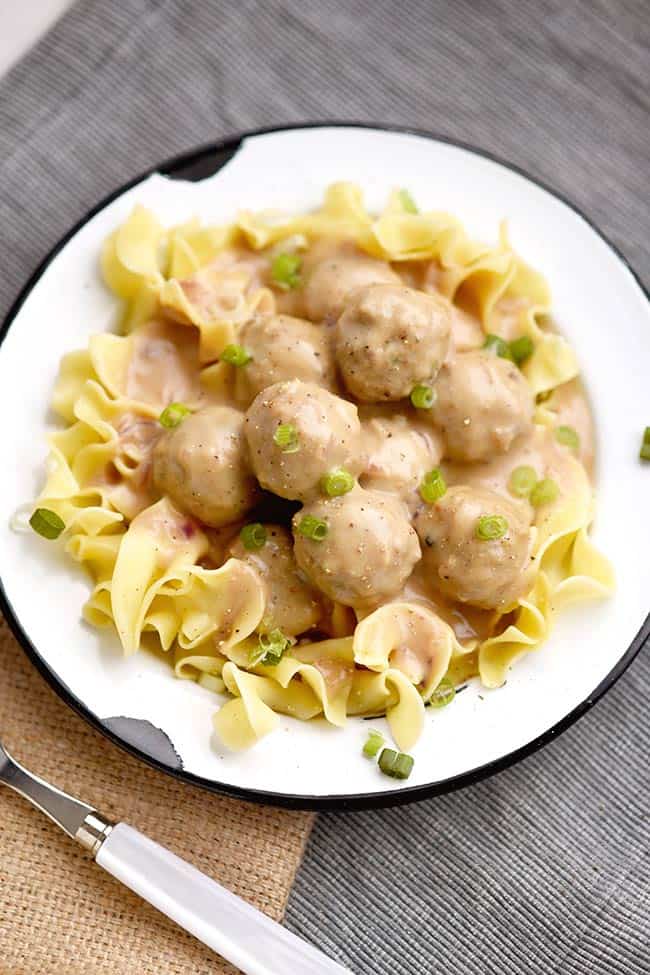 Easy Creamy Swedish Meatballs with Noodles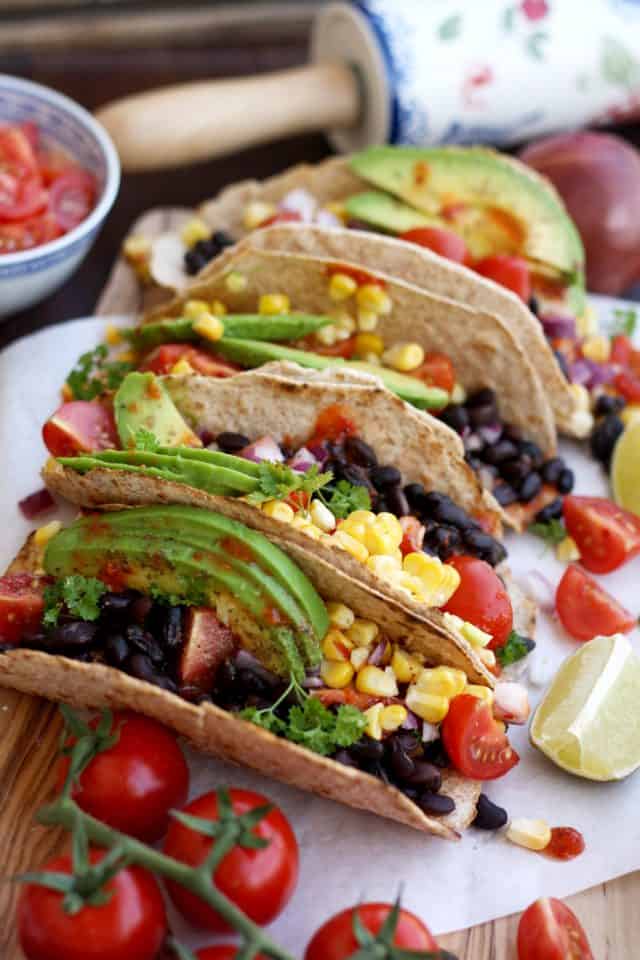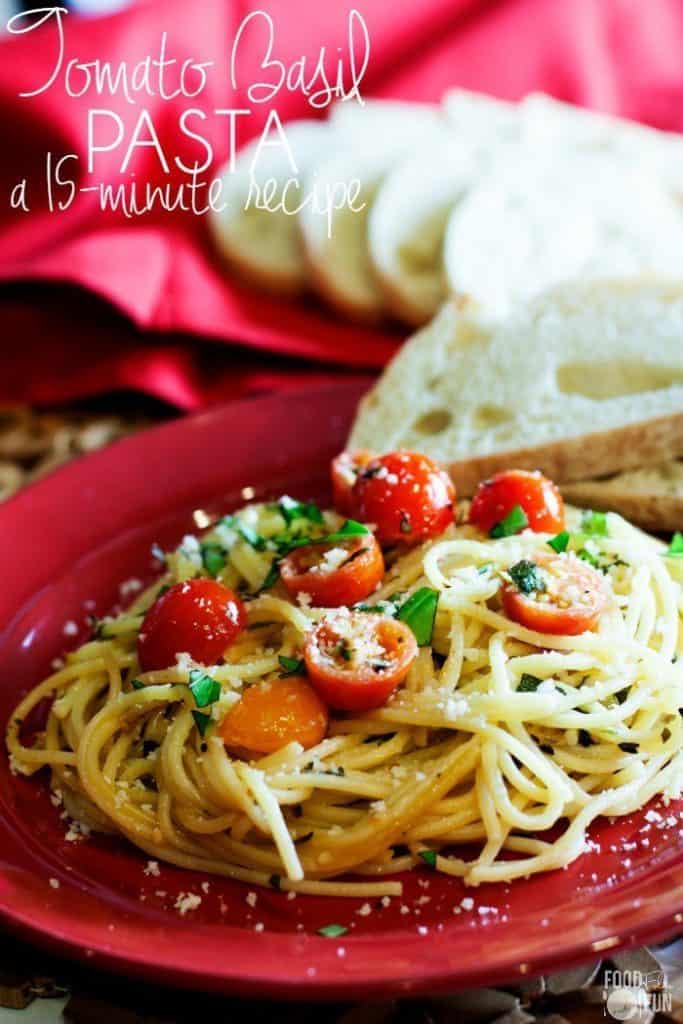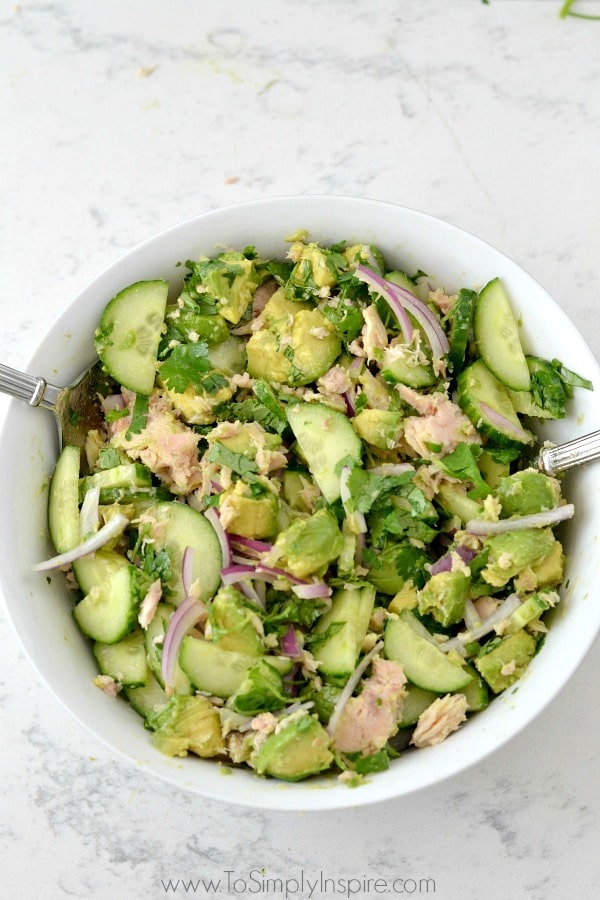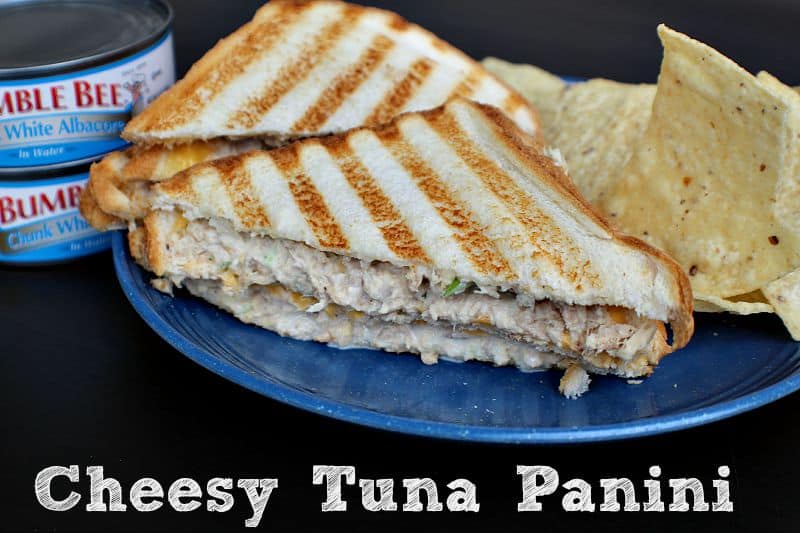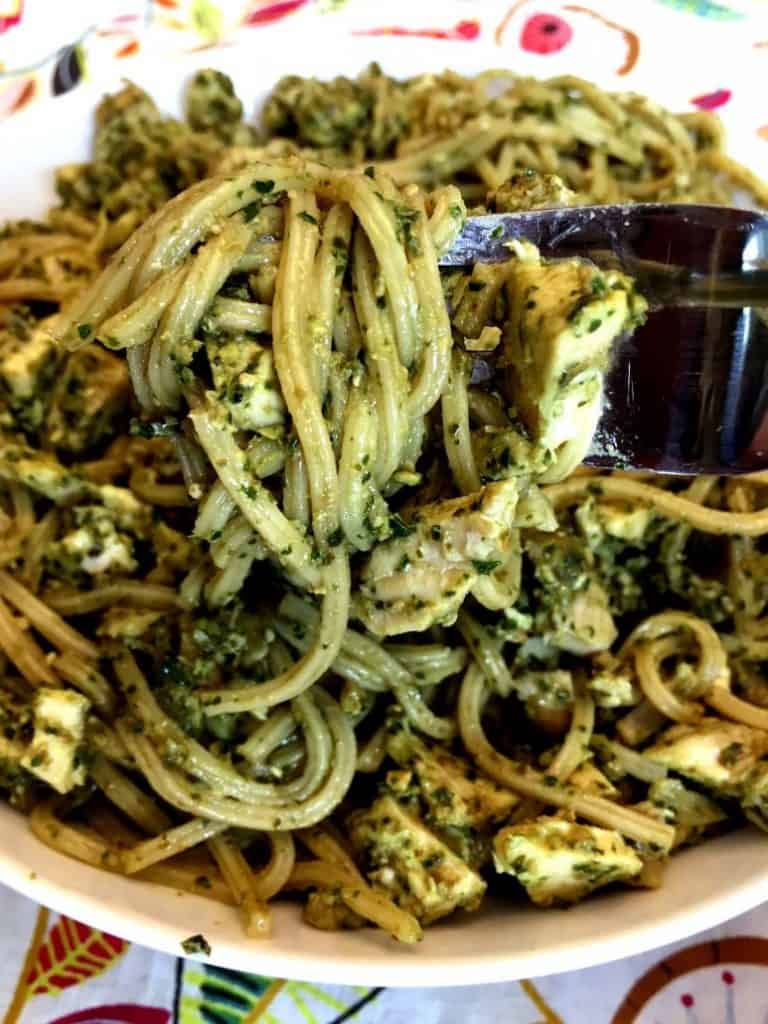 Easy Chick Pesto Pasta 15-Minute Meal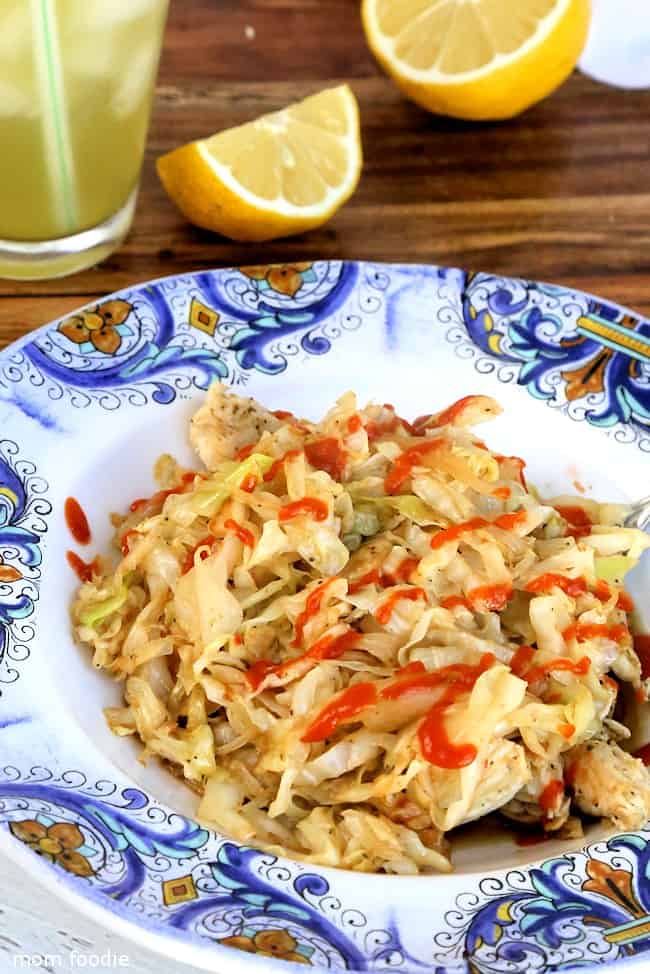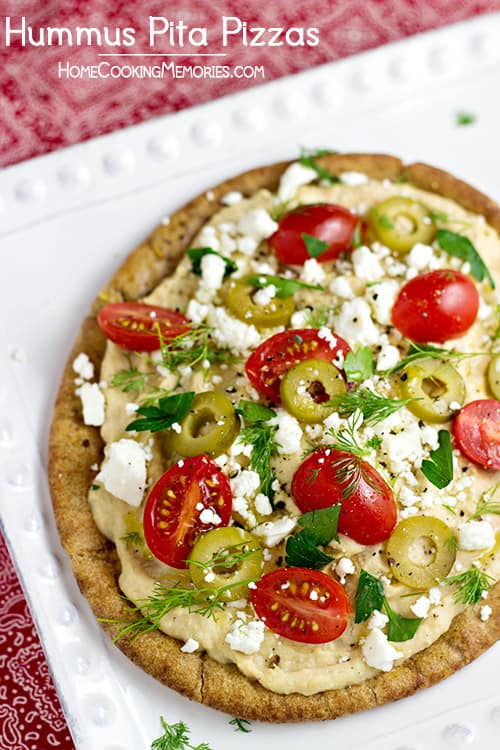 Do you have any go-to super quick dinner ideas? Leave them in the comments below!