10 Mistakes To Avoid When Setting Goals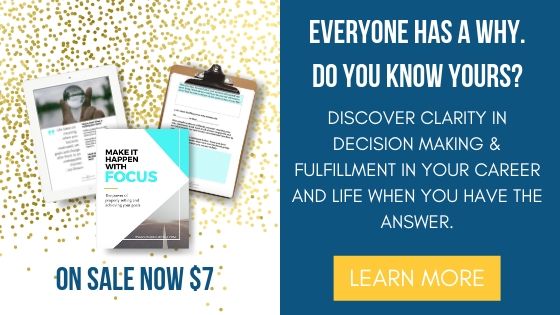 You have a dream and a plan but you always seem to give up. You are tired of setting goals only to be greeted with failure. Sure, setting goals is easy but achieving goals is a different story. Here are the top 10 most common goal setting mistakes I see people make time after time.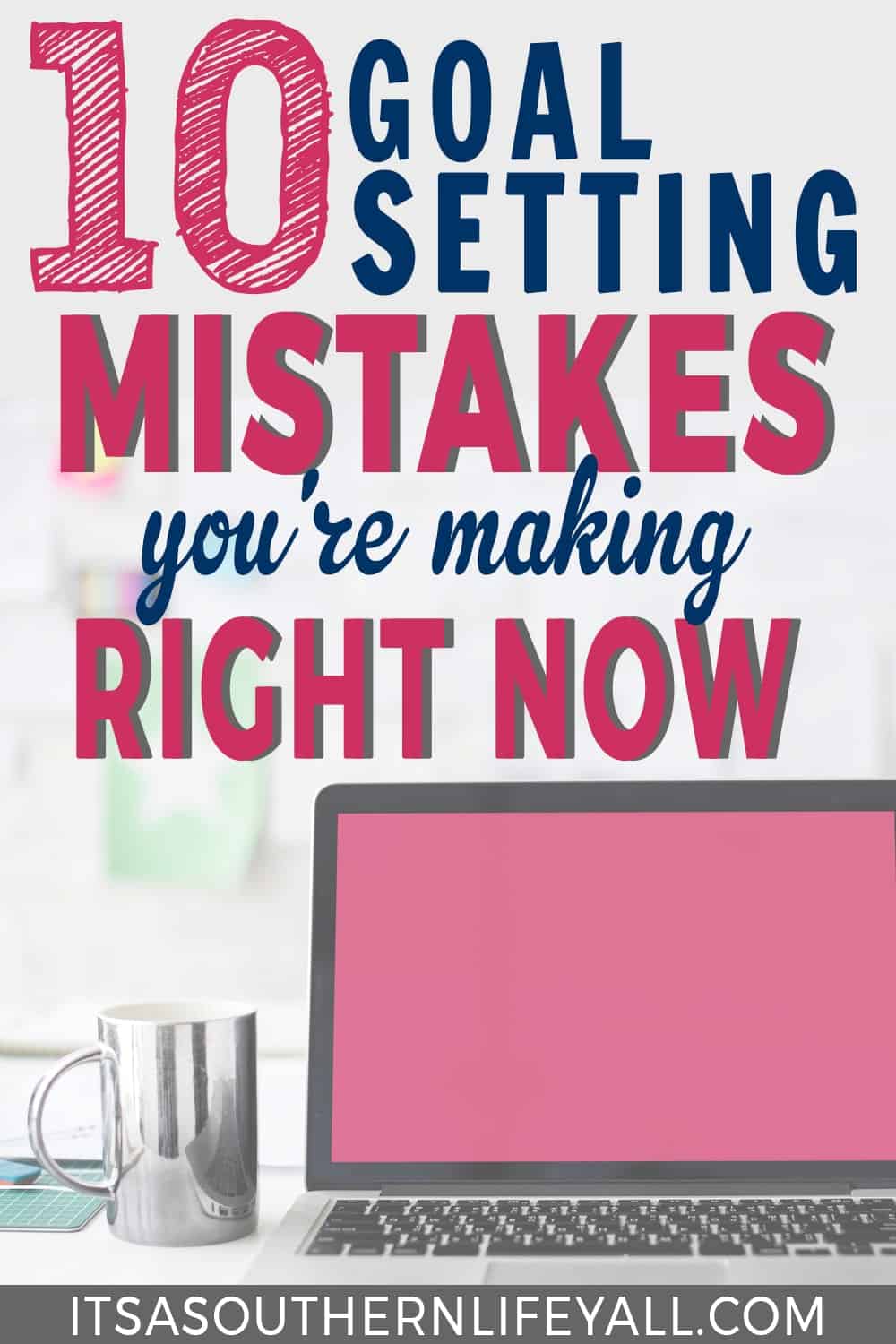 (This post may contain affiliate links. What does that mean to you? Well, if you click on a product and make a purchase, I may receive some compensation at NO charge to you. If you want to read the boring stuff, my full disclosure can be found here.)
You start the year off with so many wonderful goals and now you are standing here just a few months later and have given up. Why does this happen year after year? Could you be failing because of the following goal setting mistakes so many of us make?
I don't know about you but I'm tired of failing at my goals. I want more and I know I can make it all happen. But this wasn't always the case.
I was just like you…I would start the year with so many dreams and ideas only to give up just a few weeks later. Every year I would vow that the next year would be better. But year after year nothing changed.
I was down in the pit of goal setting mistakes!
Let's face it, we aren't born knowing how to set and achieve goals. So making these mistakes happens to the best of us. That is until you are aware of them.
Goal Setting Mistakes to Avoid
Not Writing Your Goals Down. If you don't write your goals down are they really goals or are they wishes

? Once you have a written goal you have set a plan in motion and begin taking steps forward.

Not Making Your Goals Specific. Saying you want to lose weight and saying you want to lose 10 pounds in 2 months are two completely different statements. The first gives you lots of grace. But the second is specific and has a deadline to cause you to take action.
Not Setting Deadlines for Your Goals. Using the previous example, you can see that setting a deadline forces you to pay attention to your goal and not put it off. Without a deadline, it's too easy to say "I'll start it next week." Procrastination causes many of us to fail at achieving our goals.
Setting Too Many Goals. I fall (yes, I still struggle with this one) into this category. Sometimes I have so many ideas and plans and I want to accomplish it all. I get overzealous. Set your priorities and FOCUS in on where you see yourself first.
Not Creating Action Steps for Your Goals. This step in goal setting is often overlooked. We focus on the end result and forget to plan out the steps to get there. Read my article on Mini-Goals for more on how to create actions steps.
Not Reviewing Your Progress. If achieving your goals happened overnight, you would fail at them. But this process takes time. It's important that you review your progress and celebrate your small victories to keep your motivation on a high level.
Not Knowing Your Why. If you don't have a deep connection and reason for your goals, they will be harder to accomplish. Make It Happen With FOCUS covers how to discover your WHY and many other lessons to help you properly set and achieve your goals. Learn more by clicking HERE.
Setting Negative Goals. Having a positive frame of mind goes a long way when striving to achieve your goals. What do I mean? Instead of setting the goal of "stop working late hours." Reword your goal by stating you want to "spend more time with your family." Keeping your goals positive will change how you view the process and lead to better results.
Setting Other People's Goals. Sit back and look at your goals. Are they truly what YOU want? Too often we find ourselves wrapped up in the dreams other people have for us. Make sure your goals are what you want.
Not Keeping Your Goals in Plain Sight. Writing your goals down is step 1 but keeping them visible is also very important. A visual reminder will not only keep your goals in front of you, but it will also help to motivate you along the way.
Avoid these mistakes will help you set and achieve your goals.
Setting goals and working hard to achieve them is the secret to designing your future. By avoiding these 10 mistakes you will be well on your way to turning what you want into what you have!
What goal setting mistakes have you made in the past? Let me know in the comments.